July 12, 2018
Where you want to be in Europe this summer?
Just pick a destination and travel on Interrail Global Pass which is one of the cheapest ways to travel Europe by train.
This July you can get a time-limited discount on this pass if you are European resident.
Until 12:00 AM Central European Time on 16th of July, you will be able to purchase the Interrail Global Pass for 15% of the discount!
You can travel through 30 European countries and discover more than 40 000 destinations at your own pace which is just one of the perks of Interrail Global Pass.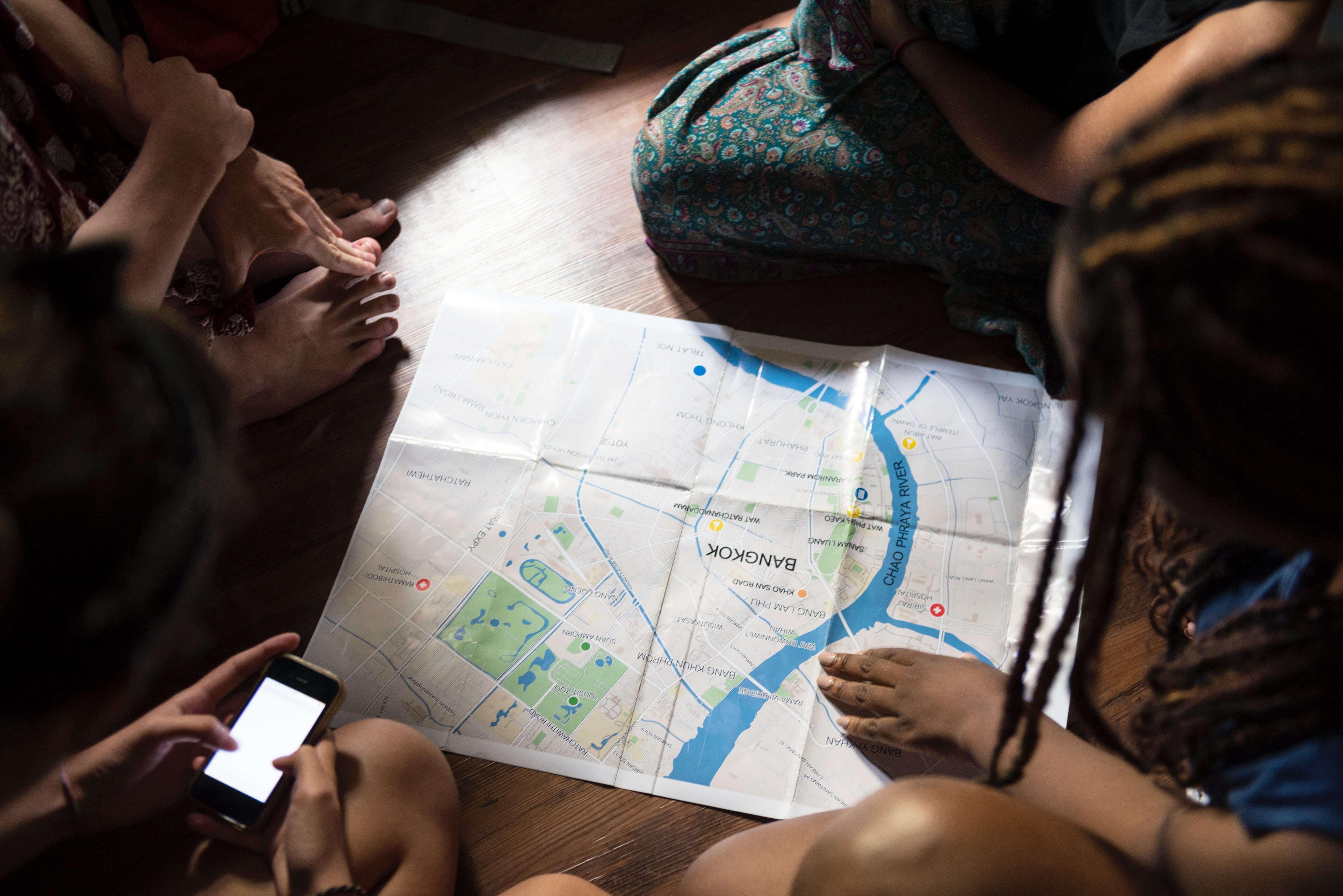 You can use it for travel with not only train but with ferry and public transport companies that are partnered up with Interrail Global Pass system. You can check the list of transport companies that are covered here.
Also, as a bonus service for this promotion, you will be able to use Eurostar that connects three important cities: Paris, London, and Brussels.
You can calculate the cost of the pass here.
Here is the list of European destinations that are covered by Interrail Global Pass:
Austria
Belgium
Bosnia-Herzegovina
Bulgaria
Croatia
Czech Republic
Denmark
Finland
France
Germany
Great Britain
Greece
Hungary
Ireland
Italy
Luxembourg
Macedonia
Montenegro
Netherlands
Norway
Poland
Portugal
Romania
Serbia
Slovakia
Slovenia
Spain
Sweden
Switzerland
Turkey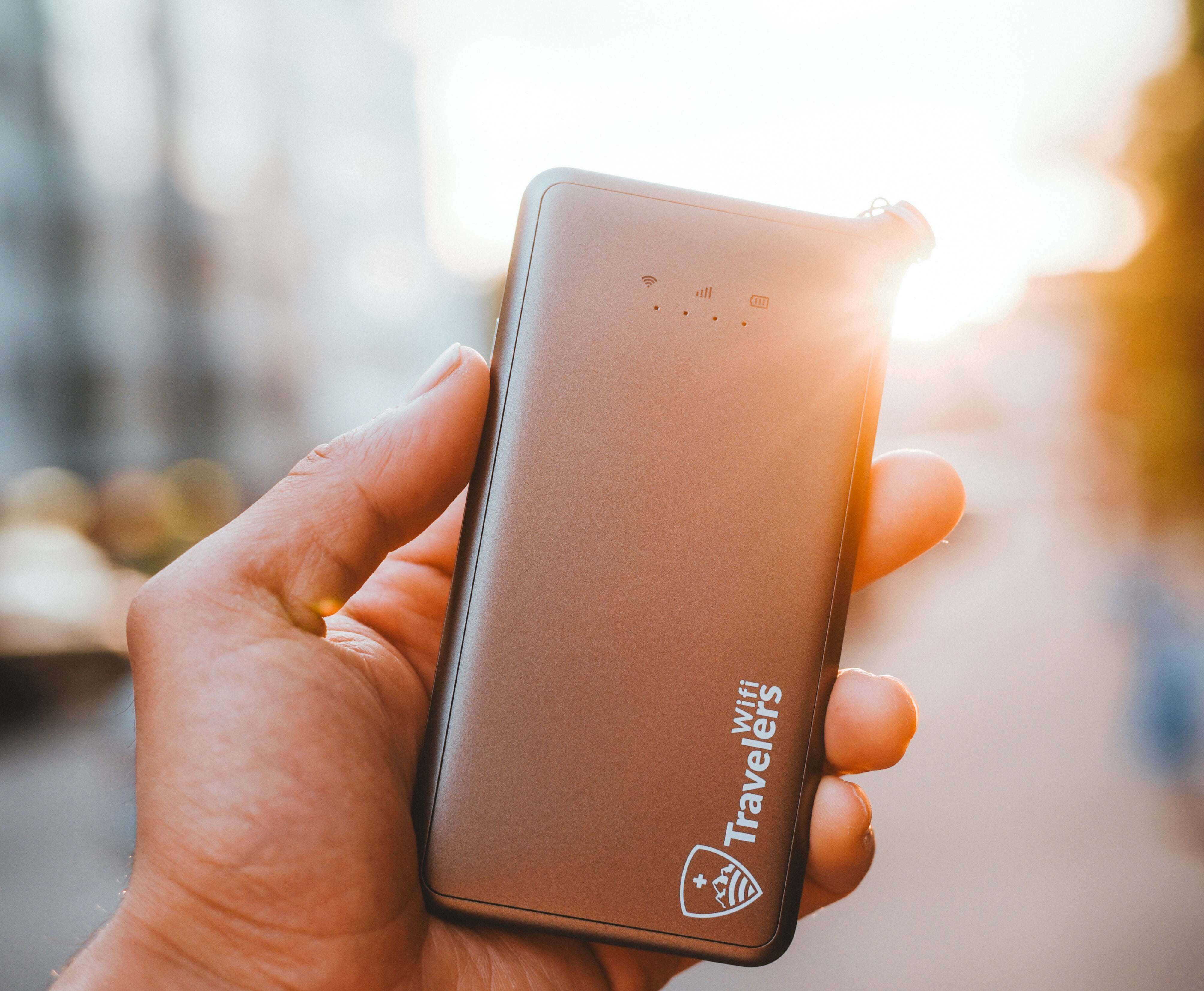 If you want to stay connected while traveling, you can book Travelers Wifi pocket wifi device here.