February 16, 2018
Which part of the shot is the hardest for you?
For me, the hardest is putting the model into the right frame.

I don't want to cut too much, but I also want to make it interesting. That's making it hard.
Do you remember what was the last time you stepped out of your comfort zone for your work?
The last time was probably in Tenerife when it was freezing cold and the wind was so strong. We need to shoot underwear and everything needs to go really fast. Normally, I like to give myself some time.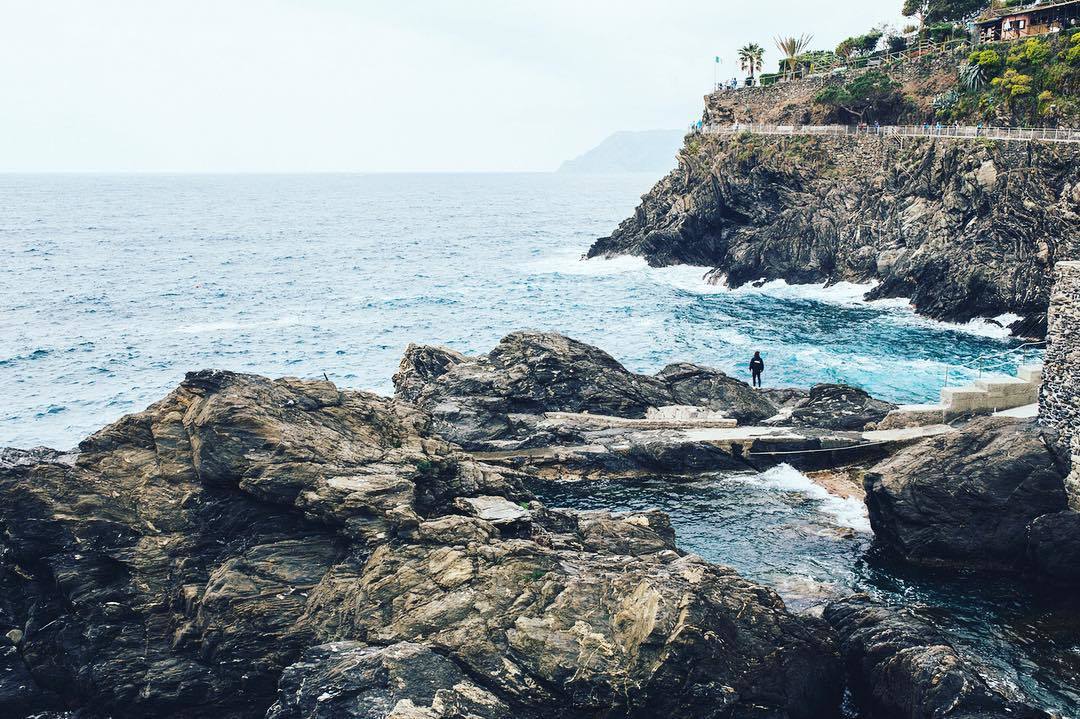 What is the moment you are looking to capture when you are doing travel photography?
I want to capture moments in between. Something that shows spirit and moody lifestyle.
Have you ever managed to take something you consider a perfect photography?
I don't believe in perfect. For me, a photograph is good, when it can inspire me, and I need to watch it again and again, like a song I love to listen over and over again.
What are the biggest challenges for you when it comes to working you travel? How do you overcome them?
The biggest challenge is, on one hand, the internet and on the other the stress. Everything needs to be done as fast as possible, so I try to keep calm and behave as stress-less as I can.
Where is your favorite destination to photograph?
It's probably Capetown and Los Angeles. LA is perfect for models and good warm colors while Capetown has an incredible nature.
What are your travel essentials?
Definitely pencil and notebook.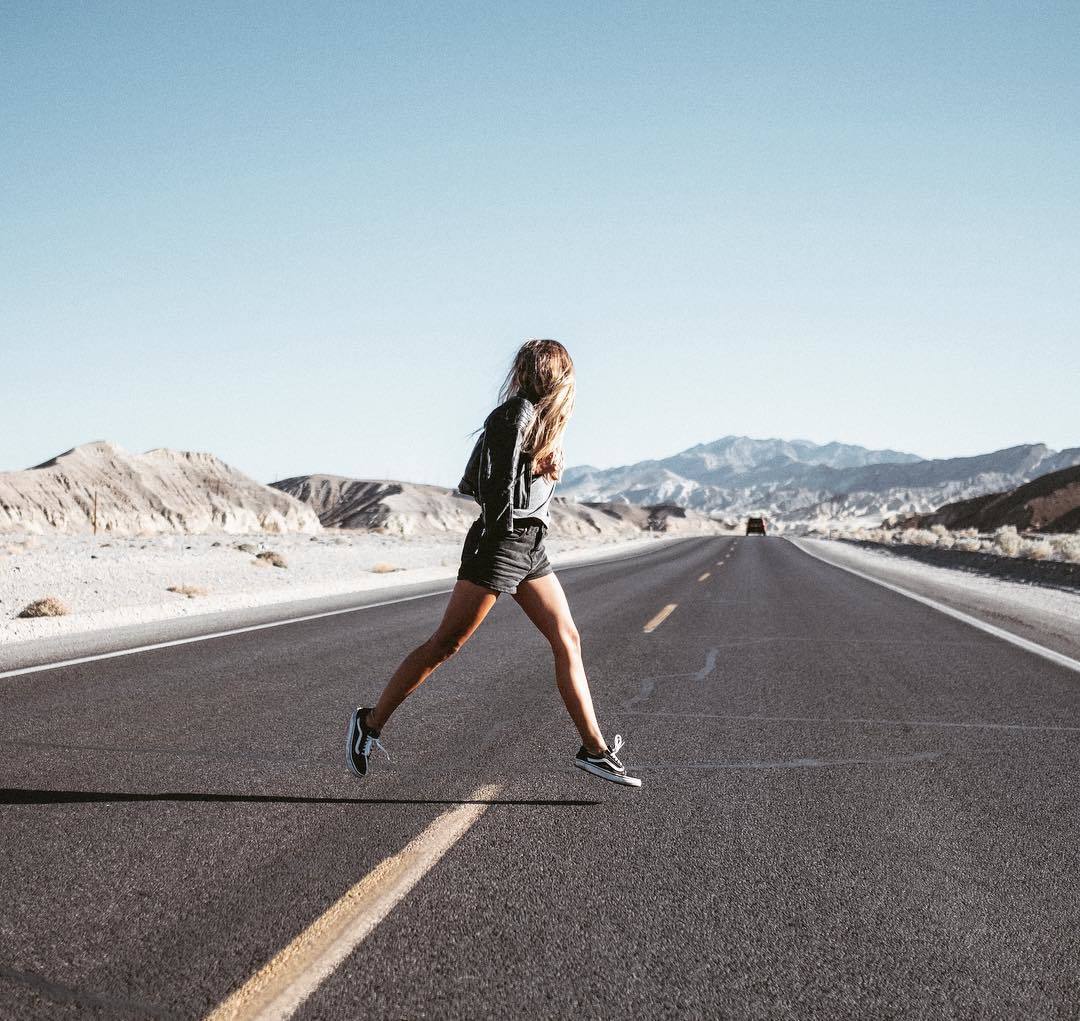 Can you share some travel hack or travel advice with our readers?
Don't do what everybody does. Be individual.
Which place would you like to visit the most? What is attracting you to it?
I would love to go to Sweden one day. I'm a northern travel person and I love the interior, fashion, and design up there.
How do you see your dream project?
My dream project is my own atelier with many creatives. I would love to give other young freelancers are spot to work and a chance to do what they like.