January 14, 2018
Are you tired of aimlessly walking the streets of Paris looking for the restaurant your concierge suggested?

Arguing with your partner about going left, or right? Wasn't it down that alley? No, I'm sure he said it was on the riverbank…didn't he? Then someone has the inspired idea of finding a café to use their Wifi. What's the cheapest thing we can buy you wonder? Can we get in and out without ordering something? Do we need to register with them to use their Wifi?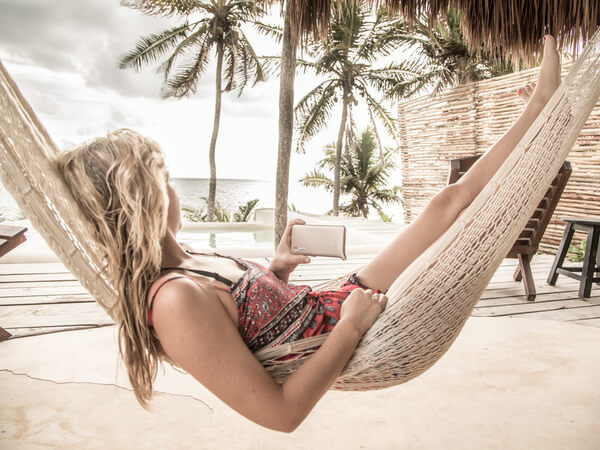 These issues are now a thing of the past! With the new Travelers Wifi Global hotspots, you will never get lost in a new city or feel too far apart from friends and loved ones (unless you want to).
Whether it's keeping up to date on work emails, share your selfies from the Eiffel Tower with your mom, or getting directions from Google Maps, the Travelers Wifi new Global products are exactly what you need.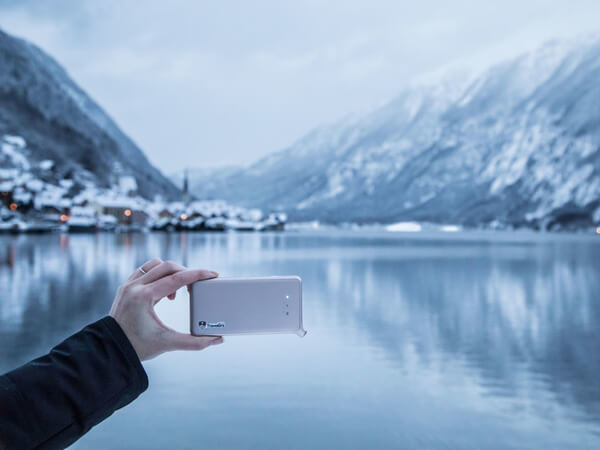 With our pocket Wifi device that turns the local cellular network into your own personal Wifi network, you can travel abroad just as easily and with the same internet ability as if you were at your local pub or mall.
We offer hotspot products offering coverage on over 100 countries around the world – whether you are in southern Italy or western Peru, we have you covered! Furthermore, you get 2GB per day of high-speed data and you can connect 4 other devices to the hotspot (easily making you everyone's best friend)! Finally, our hotspot device is small enough to fit in your day-pack, purse or even your pocket – you won't even notice its there!
When you are ready to order your device simply let us know where you will be staying and we'll mail it to your hotel or any address in Europe!
Just a few of our products amazing features:
Pocket Wifi Global
Coverage in over 115 countries around the world
Unlimited high-speed data in Switzerland
2 GB per day of high-speed data  within European Union (if you manage to hit this limit, speeds are merely slowed until the next calendar day)
500 MB per day of high-speed data (if you manage to hit this limit, speeds are merely slowed until the next calendar day).
Fits into a small bag or even a pocket
Connect up to 5 devices to your hotspot!
13 hours of battery life
Pick-up/drop off in Europe