August 22, 2017
If you're like me, you have a certain fondness for Europe. Castles, trains and old-world cuisine really gets my blood pumping.
Europe really is an amazing continent and its especially great when your travel plans mean visiting as many cultures and experiencing as much history, as you can.
And, if you're like me, a trip to Europe can't just be focused on one country. Do you want to explore the shops of Paris, then climb the mountains of Switzerland? Or perhaps get your fill of German beer and then move on to Italian Wine?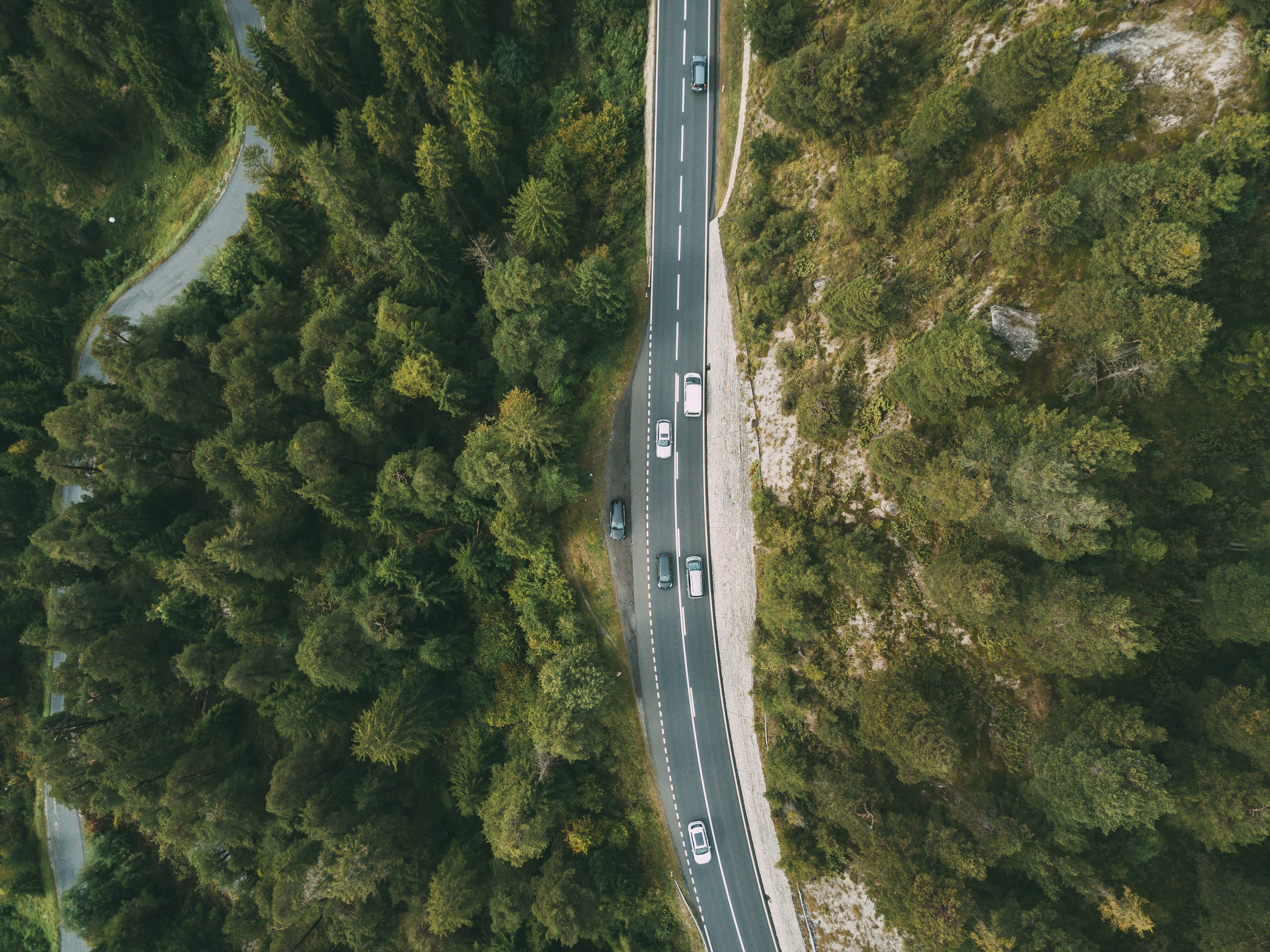 When I first visited Europe many years ago, I always wanted (and expected) to transport by train. I wasn't disappointed – it was fantastic! Trains arrived on schedule and departed on schedule, and they weren't only fast but comfortable too! Well I'm here to tell you that while this is always great in theory, it isn't always great in practice.
Now, after living here for a couple years and using the train system extensively, I've come to see how there really are two great options for getting around!
For the purposes of this article, we will assume you want to see as much of Europe as possible (and you don't want to spend hours navigating airports far away from city centres) so we are going to talk about overland transport.
TRAIN
The tried and true method of European travel. Since public train transport really picked up steam (sorry ?) in the early 19th Century, trains have been the backbone of European transport.
It's definitely the most comfortable mode of transport in Europe (shy of business class flights of course). With fairly comfortable seats and the ability to easily walk around the train during your trip (perhaps to visit the restaurant car?) train transport can be especially great for cross-continental trips.
When searching for train schedules (see helpful hint #1 at the end of the article) pay attention to the train name as the comfort, amenities and speed can vary widely (see helpful hints #2). If you are traveling longer distances always aim for an ICE train where possible. Based in Germany and traveling throughout the continent, these modern, high-speed trains are always the fastest option. Your next choice should be an EC (EuroCity) or IC (InterCity) as they are quicker and fewer stops than regional trains.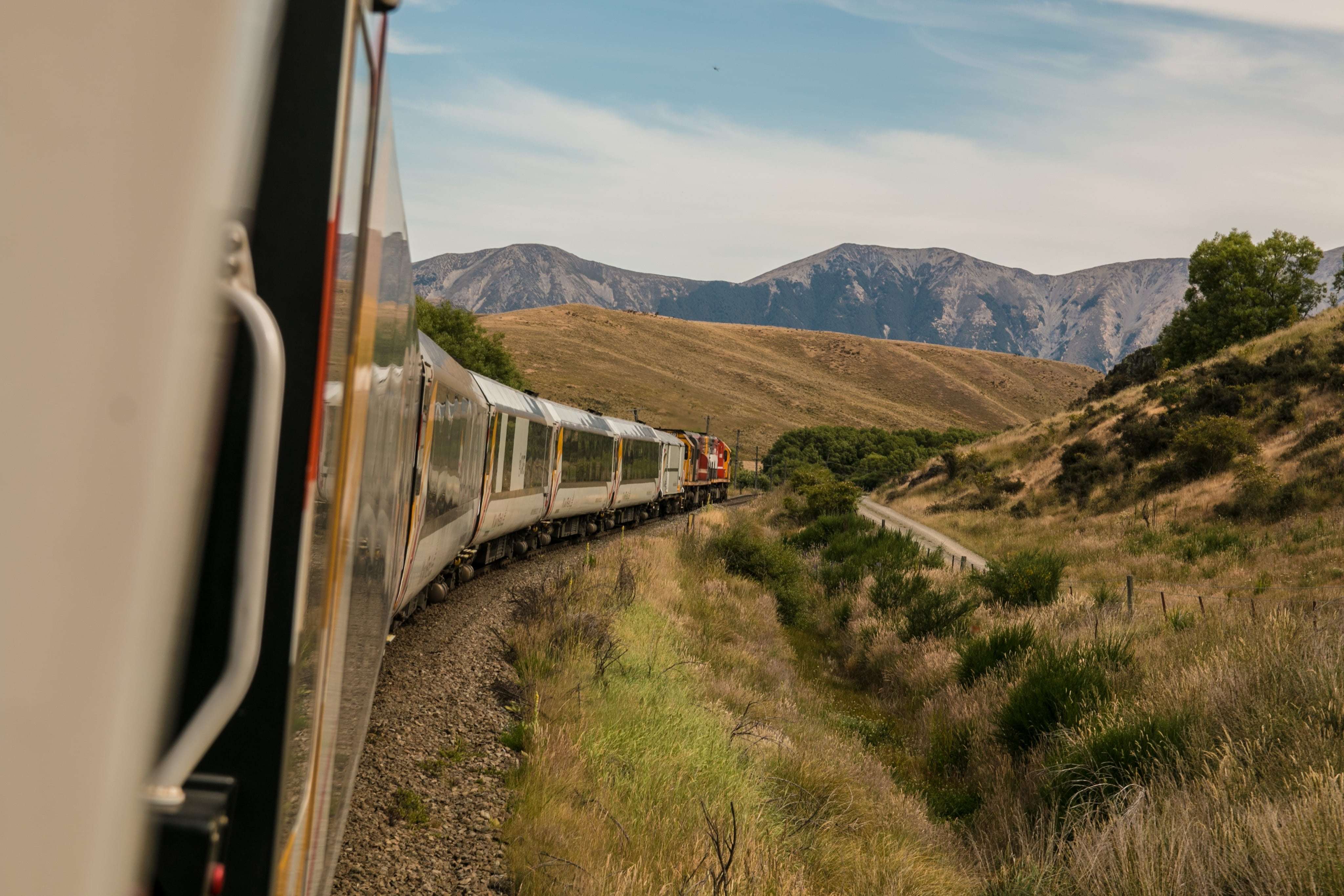 Another major point to be aware of is train connecting times. On a lot of train trips, you will need to use more than one train to reach your final destination. The Europeans have been scheduling trains for a long, long time and are pretty good at it (especially countries like Switzerland) but things can still go awry (see helpful hint #3).
Note that at larger stations (or ones you aren't familiar with) the more connecting time the better. Typically, the smaller the station, the shorter the connection time –you won't often get a 10-minute connection at larger stations like Zurich or Berlin, but it can happen!
Also remember that if you have bought a rail pass, you can travel on any train that day; so, if you miss your connecting train you can just take the next one! Super convenient.
BUS
As much as I love the European train system, I've recently discovered a new way to travel around – the bus! Now, this might not be the most exciting option – I hate bus travel in North America, but I have really come to be impressed with the buses here!
A company that I frequent nowadays is Flixbus. Often these buses can be 1/3 of the cost of a train ticket! If you are traveling between larger European cities there is probably a Flixbus (or similar bus company) traveling there. With prices as low as 9 Euros between European cities you can't transport any cheaper!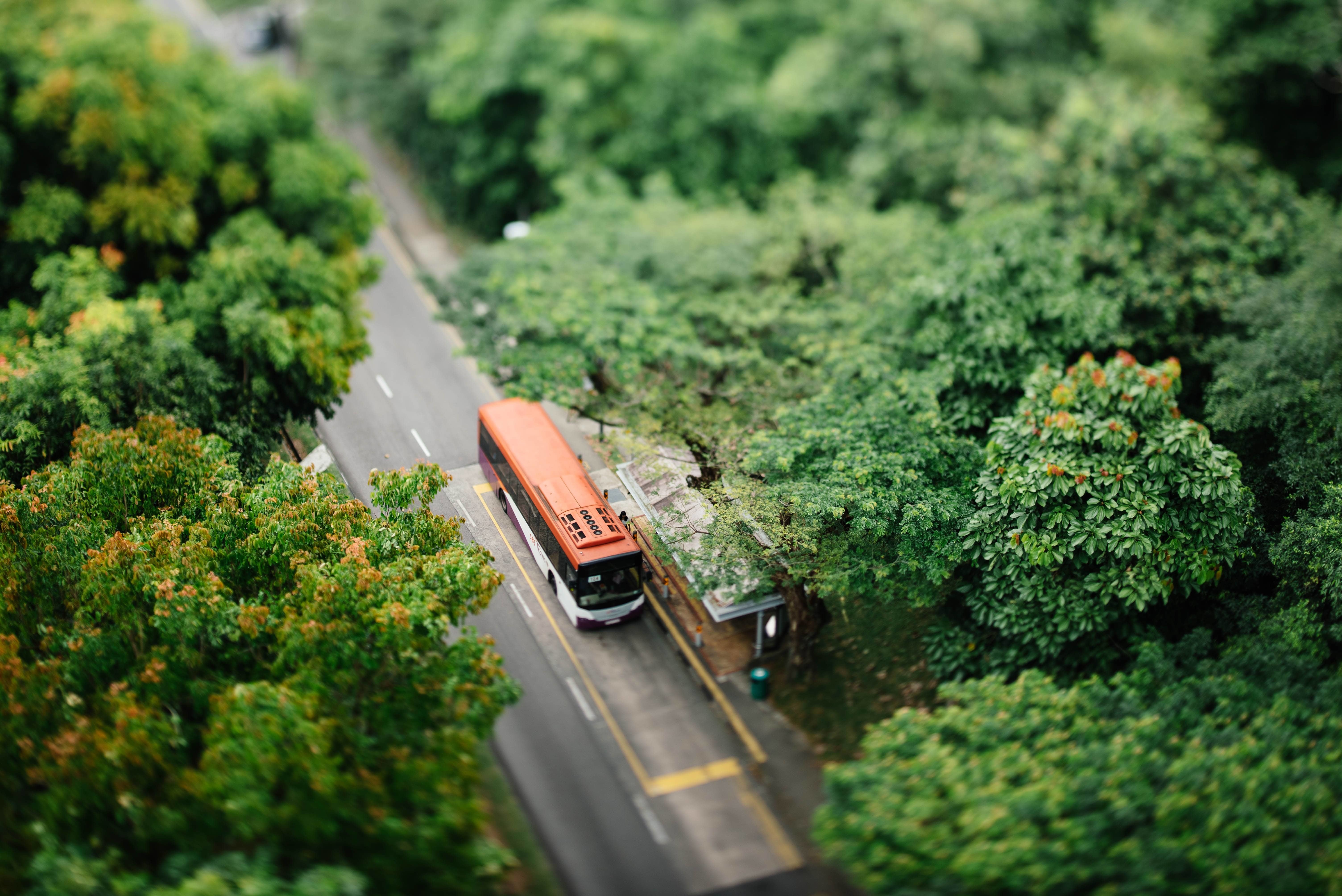 And it isn't like these buses are devoid of all creature comforts either (like North America buses). They are all equipped with Wi-Fi and personal electrical outlets, where many trains in Europe are not. If you can deal with sitting on a bus for 6 or 10 hours, you can enjoy Netflix or YouTube as long as you like! Another important factor is the addition of overnight buses. At a time where many train companies are slowly discontinuing the classic sleeper trains with beds, the bus becomes an excellent economic option!
Let's have a quick price comparison, shall we?
Let's say you've flown into the German capital of Berlin, and spent a week soaking up the history and nightlife of this great city. Now it is time to move on to the Lederhosen and beer halls of Munich.
A quick search for buses between these two cities show ticket prices of 34 Euros tomorrow or 22 Euros in 6 weeks. Now a look at Deutsche Bahn for train tickets and we see a price of 105 Euros for tomorrow and 90 Euros in 6 weeks. If you are buying point to point tickets or traveling at the last minute, this is an easy choice!
One ticket to look out for on trains though are Supersaver tickets (Sparbillete or Sparpreis in German). These can offer very good prices to some destinations but they are quite restrictive, so be careful when buying. They are non-changeable and non-refundable and must be used on a specific train at a specific time which aren't always very convenient – but they can be very cheap!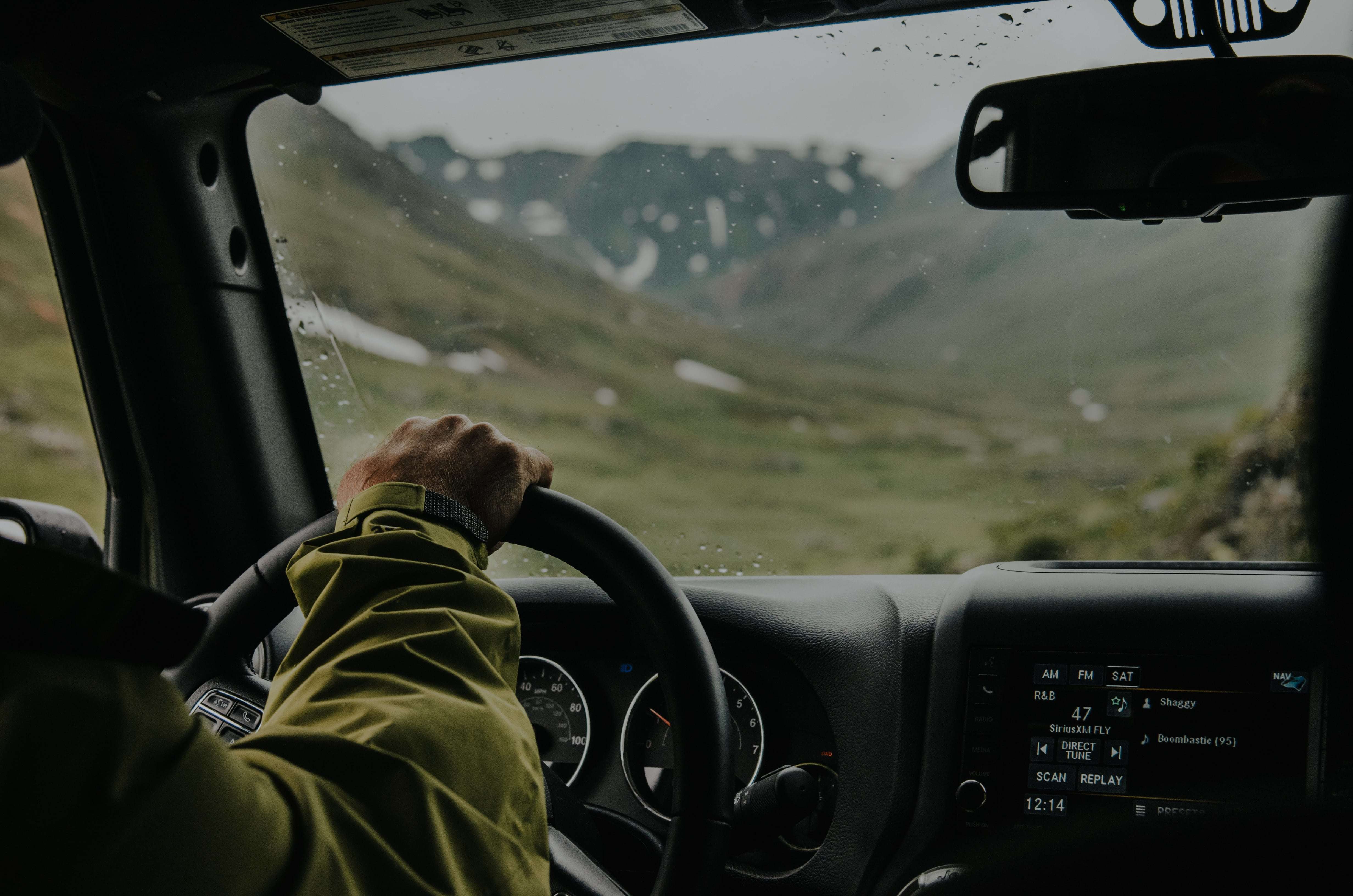 Conclusion
In the end, travel across Europe can be as cheap and comfortable as you want. If you can spend the time navigating train schedules and planning 2 to 3 months in advance (or have the budget to buy a rail pass) by all means travel by train – you won't regret it.
However, if you can't (or don't want to) plan ahead and you don't mind being a little cramped you can't beat the prices of bus travel in Europe!
Either way, make sure you enjoy yourself on your grand European adventure!
HELPFUL HINTS
Use the Deutsche Bahn website. Even though this is the German train website you can search for train timetables for virtually all trains in Europe (but you can't purchase a ticket unless your train trip starts or ends in Germany). This is however a great go-to tool for finding various train schedules in many countries.
Check Interrail to buy train tickets in individual or multiple countries in Europe: www.interrail.eu
Get a Swiss Travel pass to save lots of money when traveling by train in Switzerland: www.switzerlandtravelcentre.ch
Not all trains are created equal. Most of the time, the cost of travel is based on the route distance, not the actual train you are on. This means when searching for trains trips, always pay attention to the type of train running on the date and time you want.
You can often set a train company's website timetable to give you longer connection times if you need to (families take note).
Finally, note that buying international train tickets online can be tricky depending on the company you use. Sometimes you can find them and sometimes you can't. Be prepared to wait until you are in country or you could use a travel agency if needed.
Here are some common train abbreviations on the Deutsche Bahn timetable (and are similar for other countries):
ICE: InterCity Express
High-speed trains, national and international routes,
very few stops compared to other trains
IC: Intercity
National long-distance trains
EC: Eurocity
International long-distance trains
IR: InterRegional
Long-distance regional trains
RE: RegionalExpress
Faster regional trains with fewer stops than the RB
RB: RegionalBahn
Slower trains with frequent local stops