August 14, 2018
While Switzerland may be famous for many things like delicious chocolate and pungent cheese, there's another product the Swiss are celebrated for—incredible Swiss watches.
No other nation in the world comes close to Switzerland's dominance in manufacturing fine timepieces.
In fact, it's no secret the "Swiss-Made" label is highly coveted in the watch world due to an exceedingly skilled labor force, top-of-the-line machinery, and respect for traditional horology practices.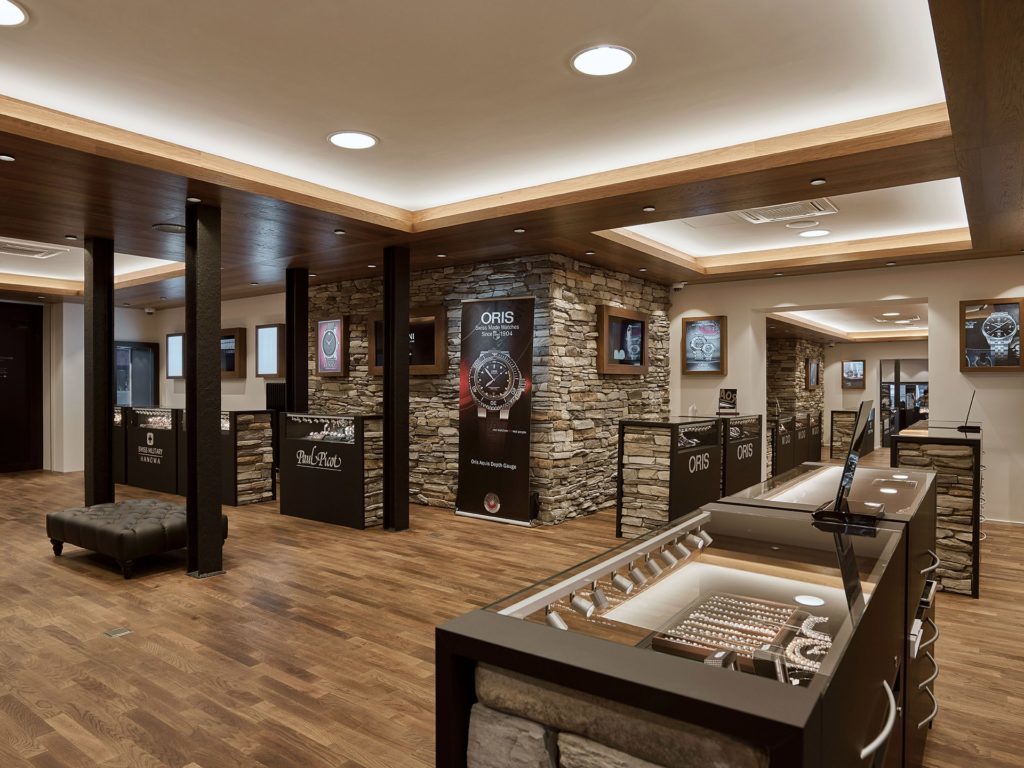 No trip to Switzerland is complete without picking up a high-quality Swiss watch (or two). Watches of Switzerland in Lucerne is proud to house an impressive collection of topnotch watches at prices that won't break the bank.
Boasting brands like Baume & Mercier, Certina, Corum, Frederique Constant, Longines, Louis Erard, Movado, Oris, TAG Heuer, Tudor, and dozens of others, Watches of Switzerland emphasizes the perfect balance between value and quality. Since value and quality are also hallmarks of Travelers Wifi, the partnership between our company and Watches of Switzerland is a harmonious match.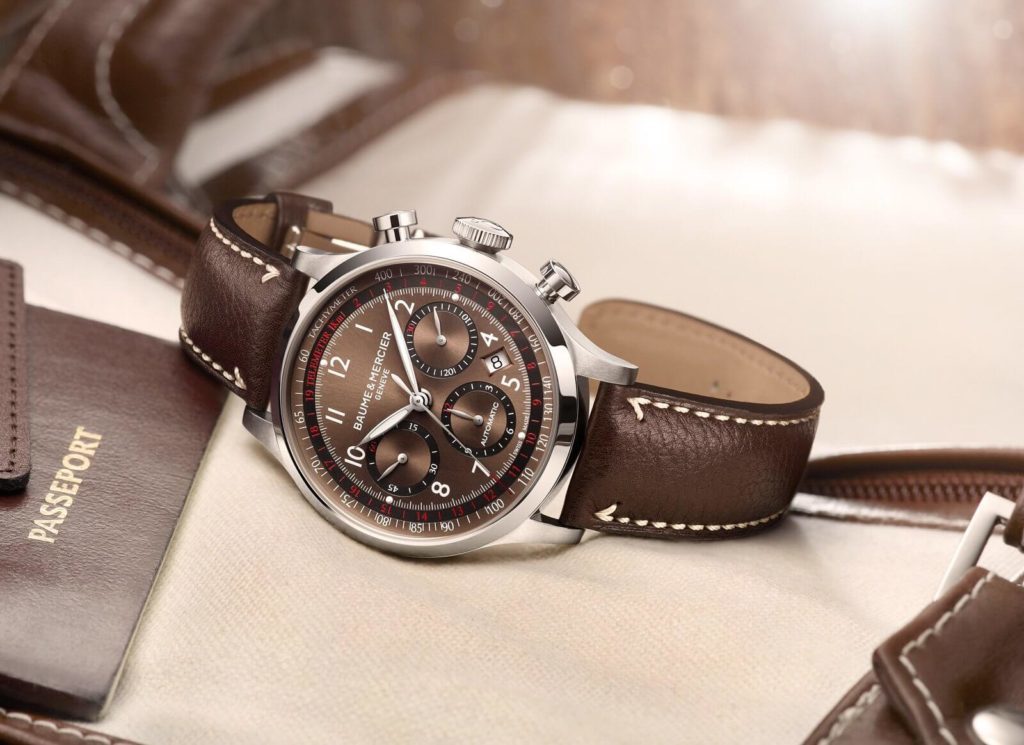 Thanks to the new partnership, you can stop by Watches of Switzerland in the heart of Lucerne to browse their selection of top timepieces and rent one of our small but powerful portable Wifi devices—two practical birds with one precise stone.
The Travelers Wifi device offers an ultra-convenient way for travelers to Switzerland to keep all personal devices—smartphones, tablets, laptops, and so on—connected at all times.
With 4G/LTE speeds and unlimited data limits, you'll never have to worry about losing connection to the online world while on the go in a foreign land. Staying in touch with friends and family back home, updating your social media platforms, or tapping into some valuable traveling resources such as GPS is easy with a Travelers Wifi device in hand.
Simply rent a Travelers Wifi portable device from Watches of Switzerland in Lucerne.
When you're done with it, you can either drop it off back at the boutique, at any of our rental locations, at a Swiss post office, or in a Swiss mailbox. It's that easy.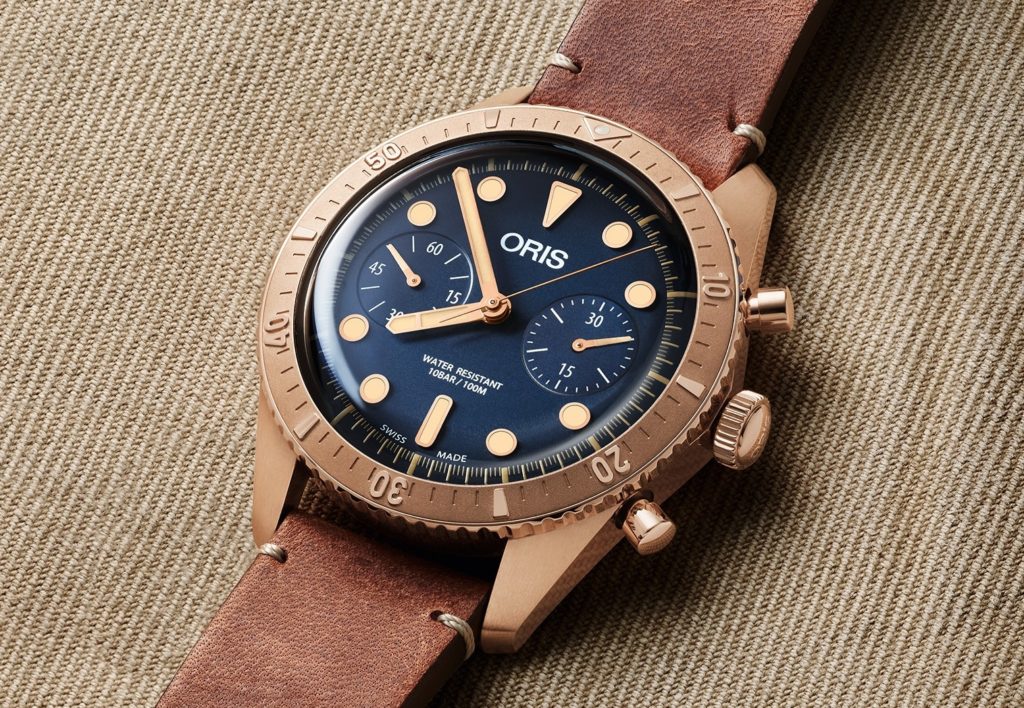 Watches of Switzerland (Denkmalstrasse 1–5 6006, Lucerne, +41 41 410 53 29*) is conveniently located near the car park of the legendary Lion Monument in Lucerne.
So if you find yourself in picturesque Lucerne during your Swiss adventure, don't miss your chance to find the watch of your dreams and essential Internet connection at the Watches of Switzerland boutique.
*Opening Hours
Summer (April–November)
Monday to Friday 8:00 a.m. – 7:00 p.m.
Saturday 8:00 a.m.– 6:00 p.m.
Sunday 8:00 a.m. – 6:30 p.m.
Winter (December–March)
Monday to Saturday 8:30 a.m. – 6:00 p.m.
Sunday 8:30 a.m. – 6:30 p.m.