August 28, 2017
So, you've decided to visit the mountainous country of Switzerland – congratulations!
Switzerland is a country like no other. sFrom pristine alpine lakes, to towering mountains, the landscapes of this country can't be beat. Thanks to its fantastic rail system, you can explore huge swathes of the country, from the cosmopolitan city of Zurich,to the top of Europe (Jungfraujoch train station, at an astonishing 3454 meters above sea level 11,332 feet for non-metric people). You can even travel from one end of the country to the other in less than 4 hours! While other countries, like Canada, can boast about similar geography, you can't travel across Canada in less than 4 days let along 4 hours.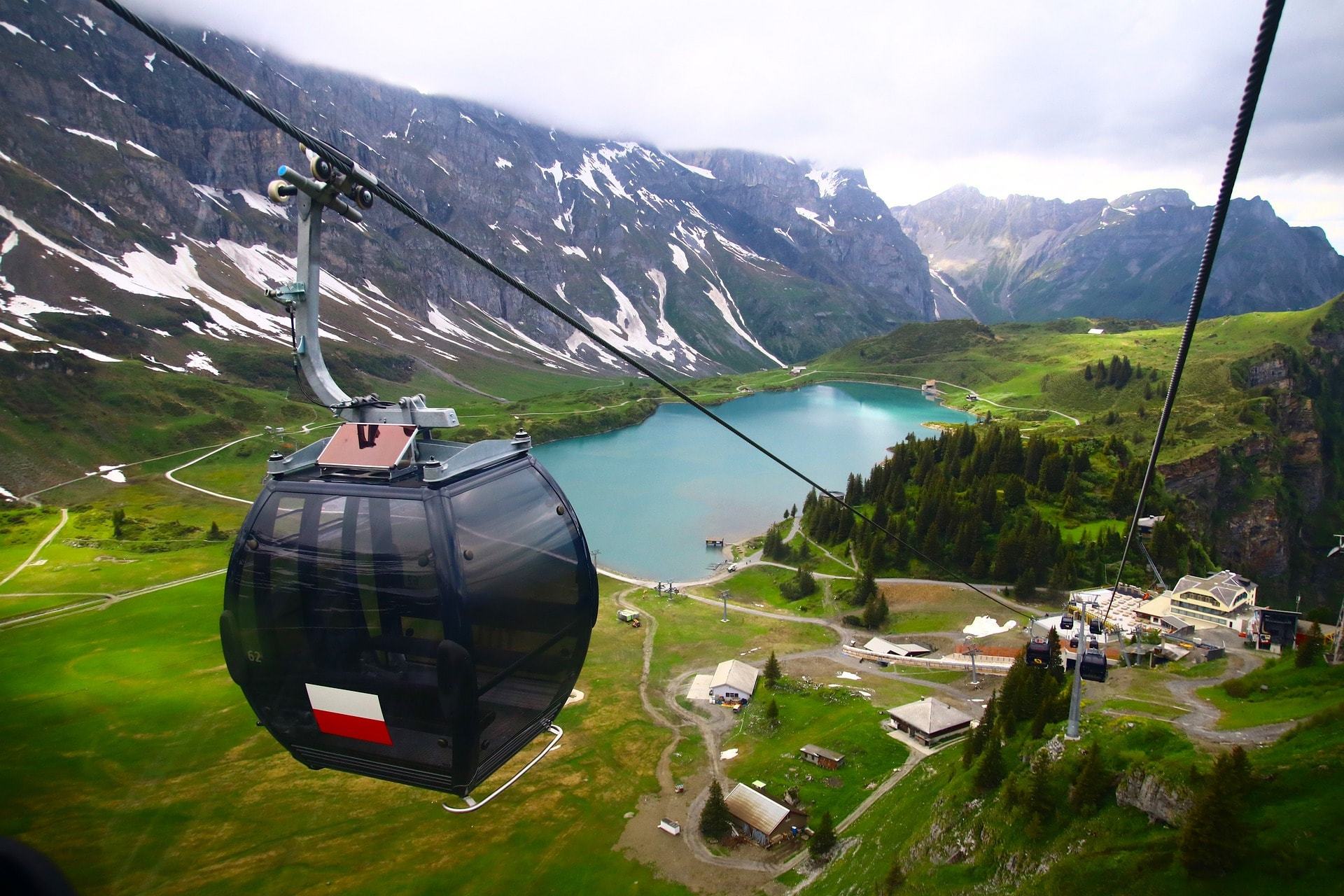 My first tip to first-time travelers to Switzerland is always "don't rent a car". Whereas in many other countries, a car is the easiest method of transport, in Switzerland it can be quite limiting. Not only are there several car-free villages in Switzerland, you can't drive up the mountains (naturally) and will need to rely on cable cars and cog-wheel trains to make the trip.
Ok, so I've talked you out of traveling by car, great! But then you ask, isn't it a pain to buy tickets for all those trains, cable cars, boats and buses? Good question. Not at all! Luckily for you, and the many other tourists that visit Switzerland, the Swiss Railways Company (SBB for short, in German) realized some time ago that an all-encompassing rail pass would make life easier for everyone.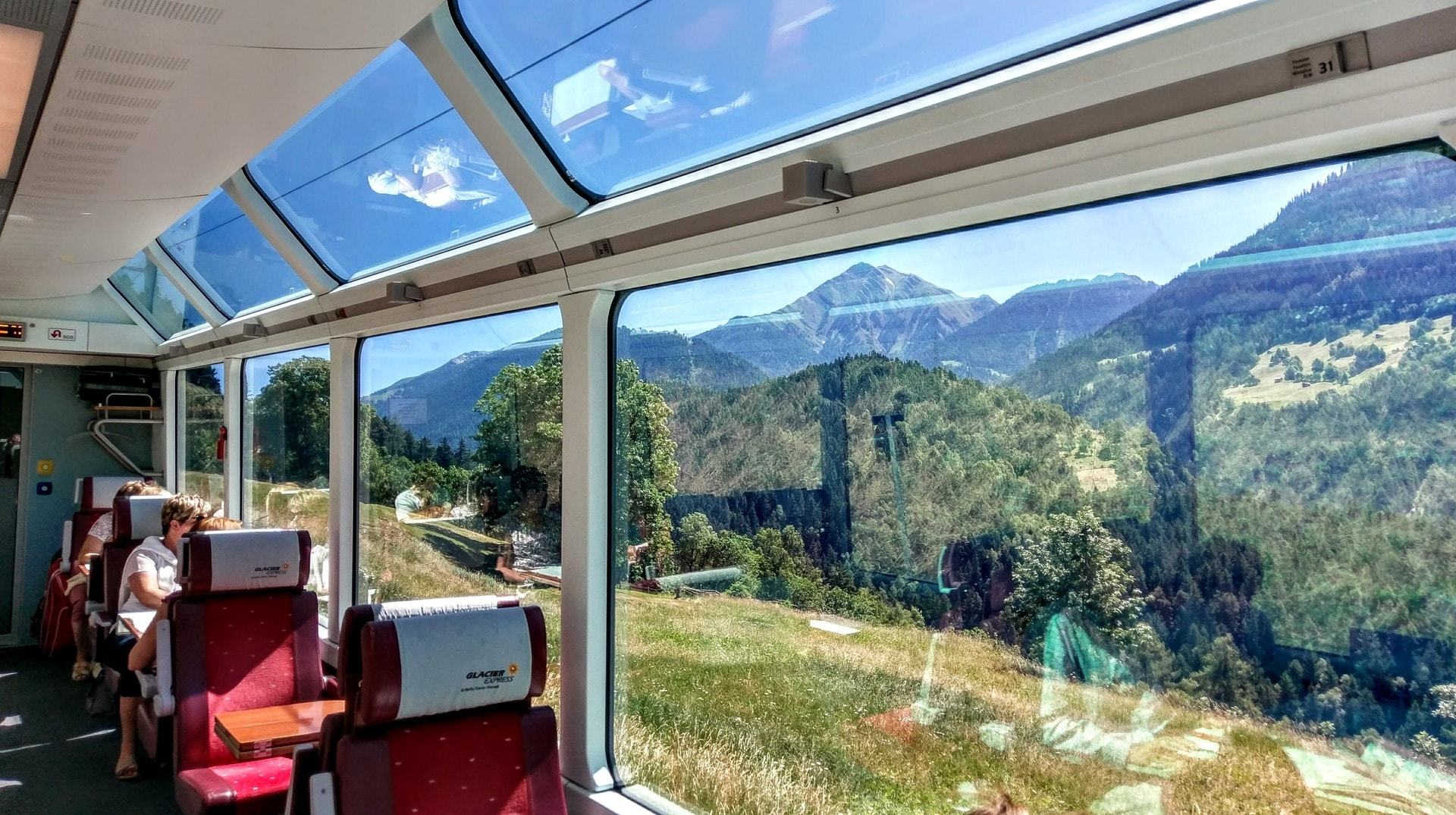 Enter the Swiss Travel Pass, which can cover your trips from city to lake and lake to mountain without the need of buying tickets for every trip!
The Swiss Travel Pass gives you unlimited travel throughout Switzerland – just board your preferred train and go! If you hate the idea of trying to buy train and bus tickets in foreign countries and you like to be spontaneous and flexible with your travel itinerary, then this product is perfect for you!
Validity
The Swiss Travel Pass covers virtually all train, bus and boat routes in Switzerland, however not every trip is totally free or ticketless. Trips up to some mountain tops are not included– in these cases you need to buy a ticket for a part of the route to the mountain top, but you do qualify for a discount with your Swiss Travel Pass (see helpful hint #1 at the end of this article).
You also don't need to worry about the train type you might be taking. Whether it is an InterCity, local/regional or panoramic you are covered on the Swiss Travel Pass. Furthermore, the operating company doesn't matter, be it Austrian railways or the local Rhaetian Railway. It is only the route that you are on the matters.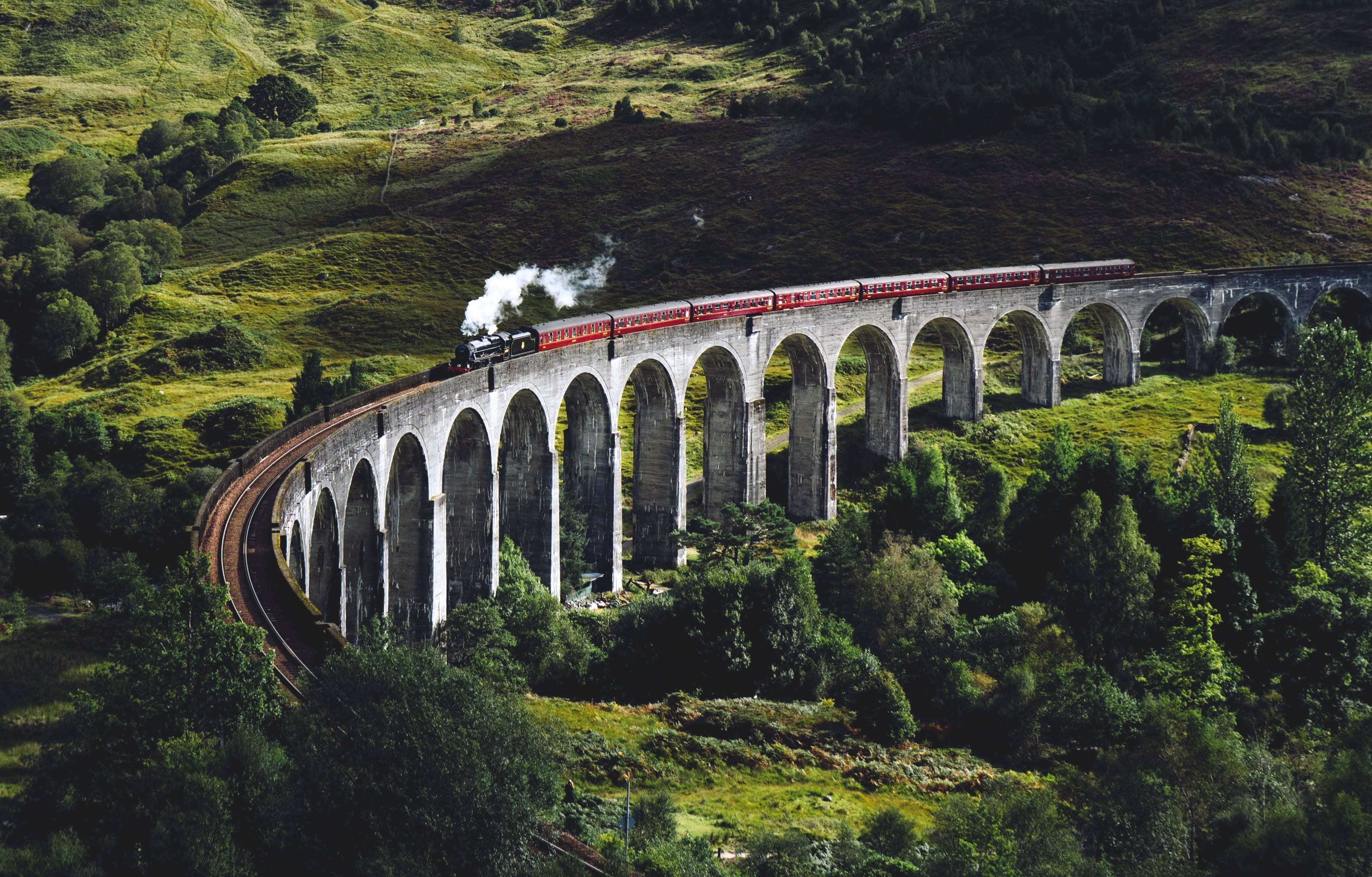 The Swiss Travel Pass can be bought for 3, 4, 8 or 15 days of consecutive travel. That means if you buy the 8-day Swiss Travel Pass on July 1 you can travel throughout the country, as much as you want, up to and including July 8 (see helpful hint #2).
You can buy the Swiss Travel Pass for 1st class or 2nd class travel. You can also upgrade to 1st class for just some of your trips if you like (see helpful hint #3).
I know some of you are thinking, what about people who aren't staying in Switzerland for 3, 4, 8 or 15 days exactly? If you are planning on staying in Switzerland longer than 15 days you have a couple of options:
Buy two Swiss Travel Passes, maybe the 15-day and the 4-day to cover your 19-day trip.
Buy the slightly more expensive Swiss Travel Pass Flex. This pass allows you to pick and choose the days (3, 4, 8 or 15) you want to use over a 30-day period. So maybe you are in Switzerland for 11 days but you plan on staying in one town for a few days with no or limited trips – the 8-day Swiss Travel Pass Flex could be perfect as you can use the pass on days 1, 2, 3, 4, 5, 9, 10 & 11.
The trickier part on this rail pass is when you are staying in Switzerland in-between the validity of the Swiss Travel Passes. So, for example maybe you're on a 6-day trip. What should you do? Well, first, don't count out buying an 8-day pass. It may feel like you are 'wasting' 2 days, but it still may be the most economical solution for your travel needs. If you are traveling extensively on your 6 days in the country it may well be more expensive to buy a 4-day pass + point to point tickets for the last 2 days as opposed to just buying the 8-day pass! In the end, you should plan out all your trips around the country and do the math as to which option is best for you.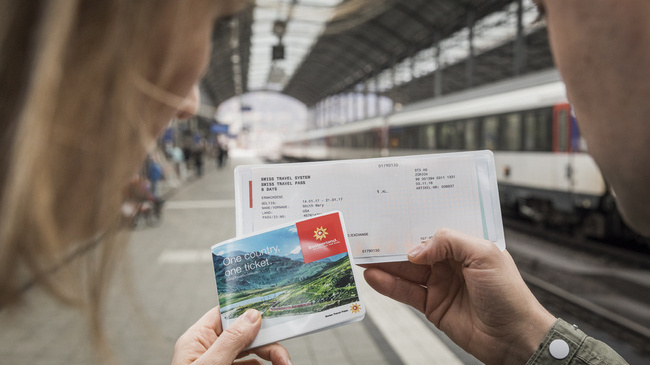 Extras & Discounts
The Swiss Travel Pass also gives you free entrance to hundreds of museums in Switzerland – just show your Swiss Travel Pass at the entrance! For a list of museums that are covered by the Swiss Travel Pass, see helpful hint #4.
Further discounts are available for those under the age of 26, as well as those under 16 (see helpful hint #5). Children 5 and under travel free in Switzerland without the need of any ticket or rail pass.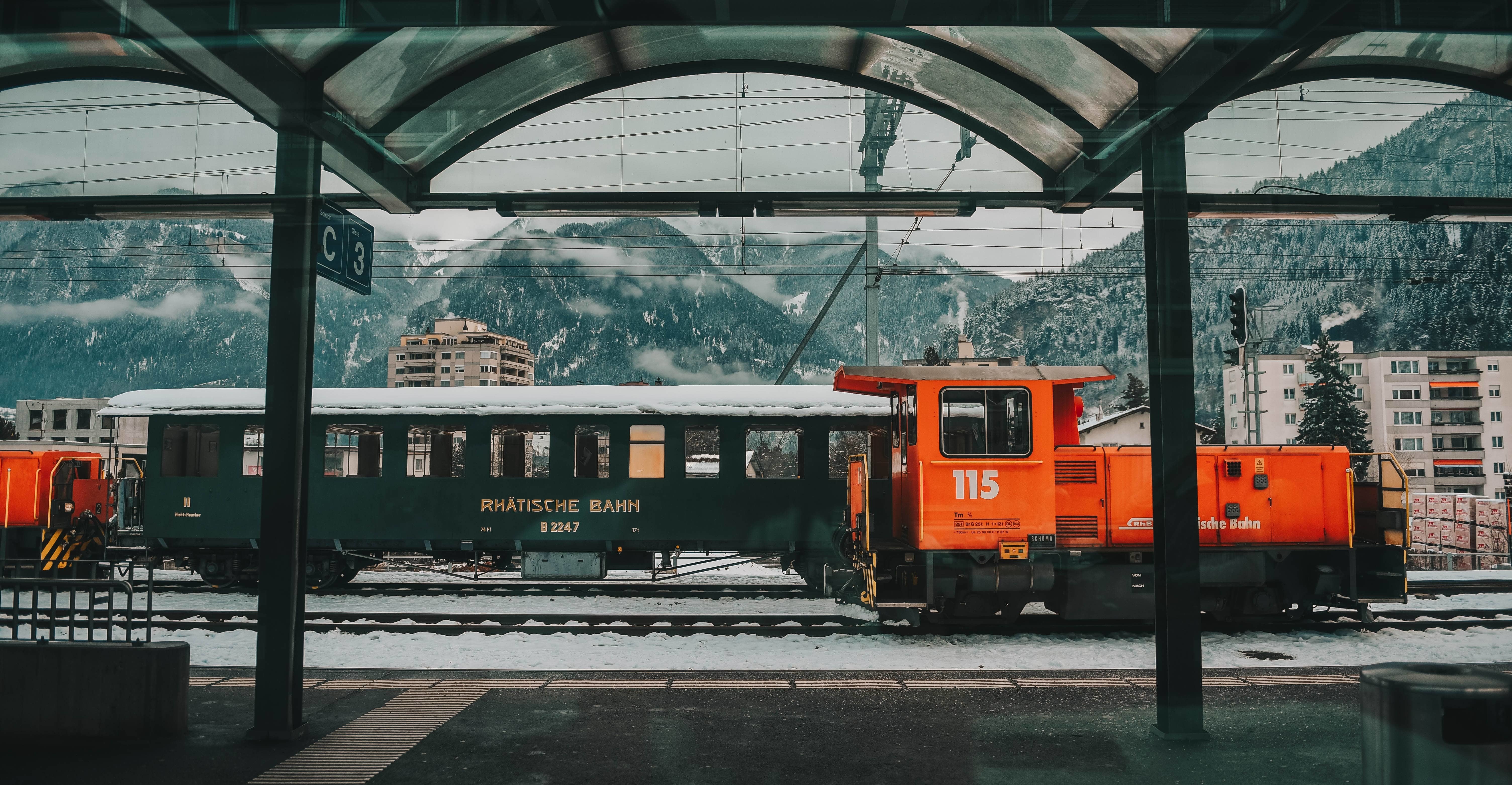 Helpful Hints
One of the best-known and popular mountains to visit in Switzerland is Jungfraujoch (the top of Europe). With a Swiss Travel Pass you can travel for free (no extra ticket needed) from any town (let's say Interlaken as an example) to Grindelwald or Wengen. For travel beyond either town you must buy a discounted ticket – currently a 25% discount with your Swiss Travel Pass.
Swiss Travel Passes are actually valid to cover late-night trains on the last day of validity. So, if your STP is valid until July 1, the pass really expires on July 2 at 05:00 to allow you to complete any late-night travel!
If you buy the 2nd class Swiss Travel Pass you can upgrade to 1st class for individual trips if you want! The price is ½ the price difference between 1stand 2nd class for that route and you can buy this upgrade at a rail office, online or ticket machines at train stations.
Visit www.museumpass.ch for a list of museums covered the Swiss Travel Pass
A discounted Youth-Swiss Travel Pass is also available for anyone up to the age of 25. Parents with children between 6 and 15 can order the free Swiss Family Card when they order their Swiss Travel Passes. The Swiss Family Card allows their children to travel free everywhere in Switzerland with their parents.