August 21, 2020
Let us introduce: twifi
It has become apparent that our Travelers Wifi Home Internet Box has enjoyed such great popularity with Swiss people as well as with vacation rental owners from all over the world. We have therefore decided to offer this product under the new brand called twifi.
twifi stands for modern, flexible and affordable internet via 4G + and 5G cellular network. Without an installation needed it just works by pushing a single button, anywhere in Switzerland.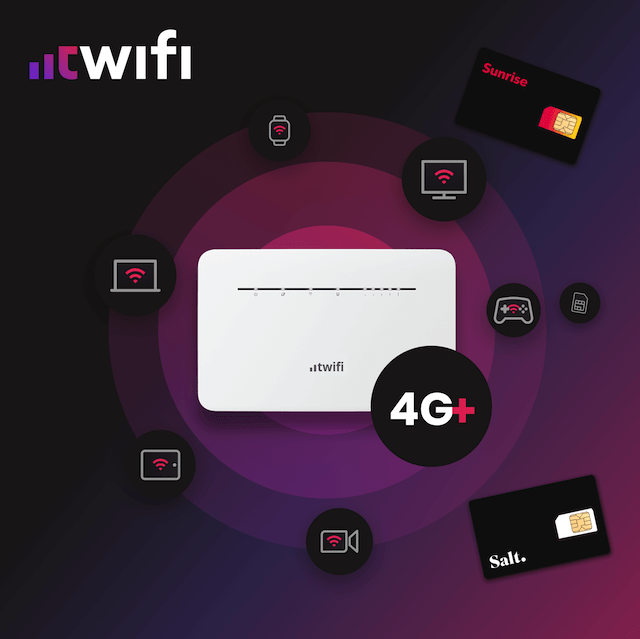 With a clear customer focus
Thanks to the independent presence under the brand twifi, we can now respond even more specifically to the needs of home internet customers. This allows us to implement the desired flexibility and customer service even better. The lasting strong connection with Swiss tourism can already be recognized by the name, Travelers Wifi became twifi, so we will be launching new, innovative tourism internet products soon!
The same goes for Travelers Wifi. With a clear focus on international, short-term travelers in Switzerland or in 165 countries who need a strong, mobile Internet.
At the moment we are improving existing processes and partnerships and we plan to further expand internationally, so that we will be ready for the time after the pandemic, when the great pent-up demand will arise!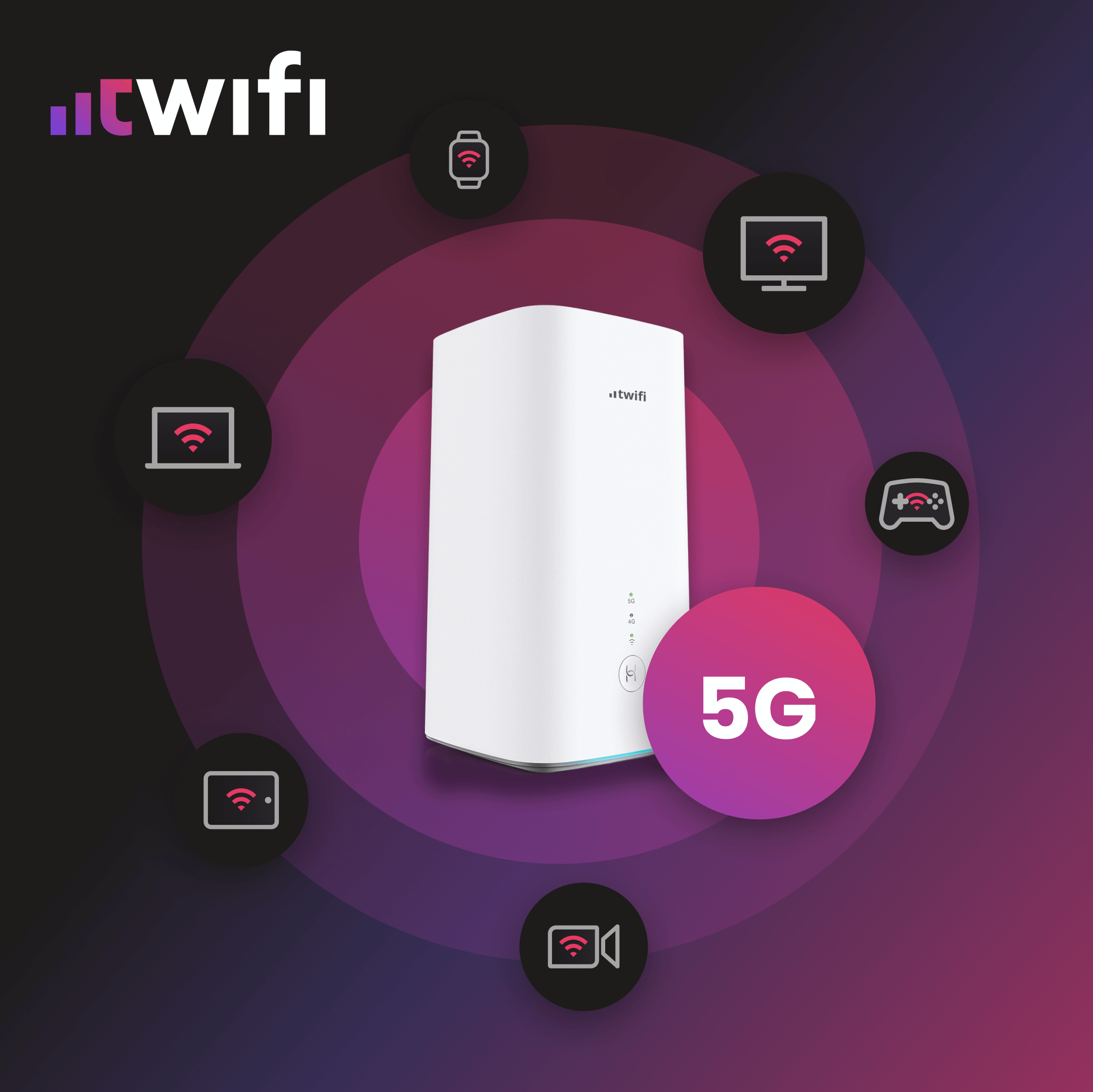 twifi.ch
You can find more information about our new brand on the website www.twifi.ch .
You can also contact twifi at any time via email info@twifi.ch