March 28, 2018
When planning to travel, many people struggle with finding a right temporary home for their pets. Sofia and André found a solution to this challenge by bringing their two lovable cats, Luna and Tufas, on their year-long road trip across Europe.

Read the interview below about their travel experience and what their cats like as travel companions.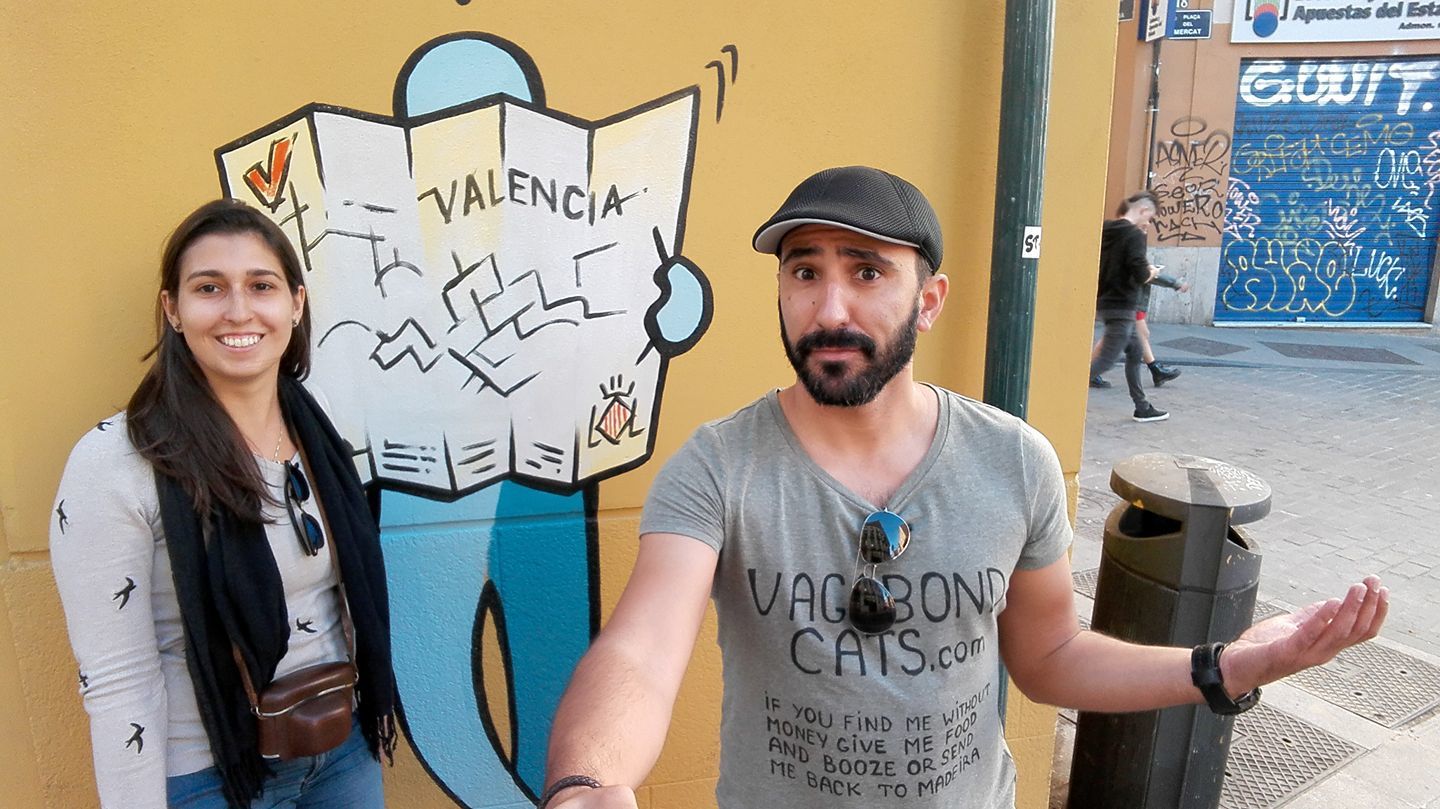 Which countries have you visited on your trip by now?
André: We started in Portugal, throughout of Spain, Andorra, France, Italy and Balkans. Our main destination is Russia after which we will go back home going through Northern Europe.
How did you decided to do this?
André: We were thinking of doing this for a long time, but there was always a reason not to, so the last year we decided it was enough of faulty excuses! Sofia was already working remotely as a VA and I had a full-time job so I resigned. Then we just left and started traveling!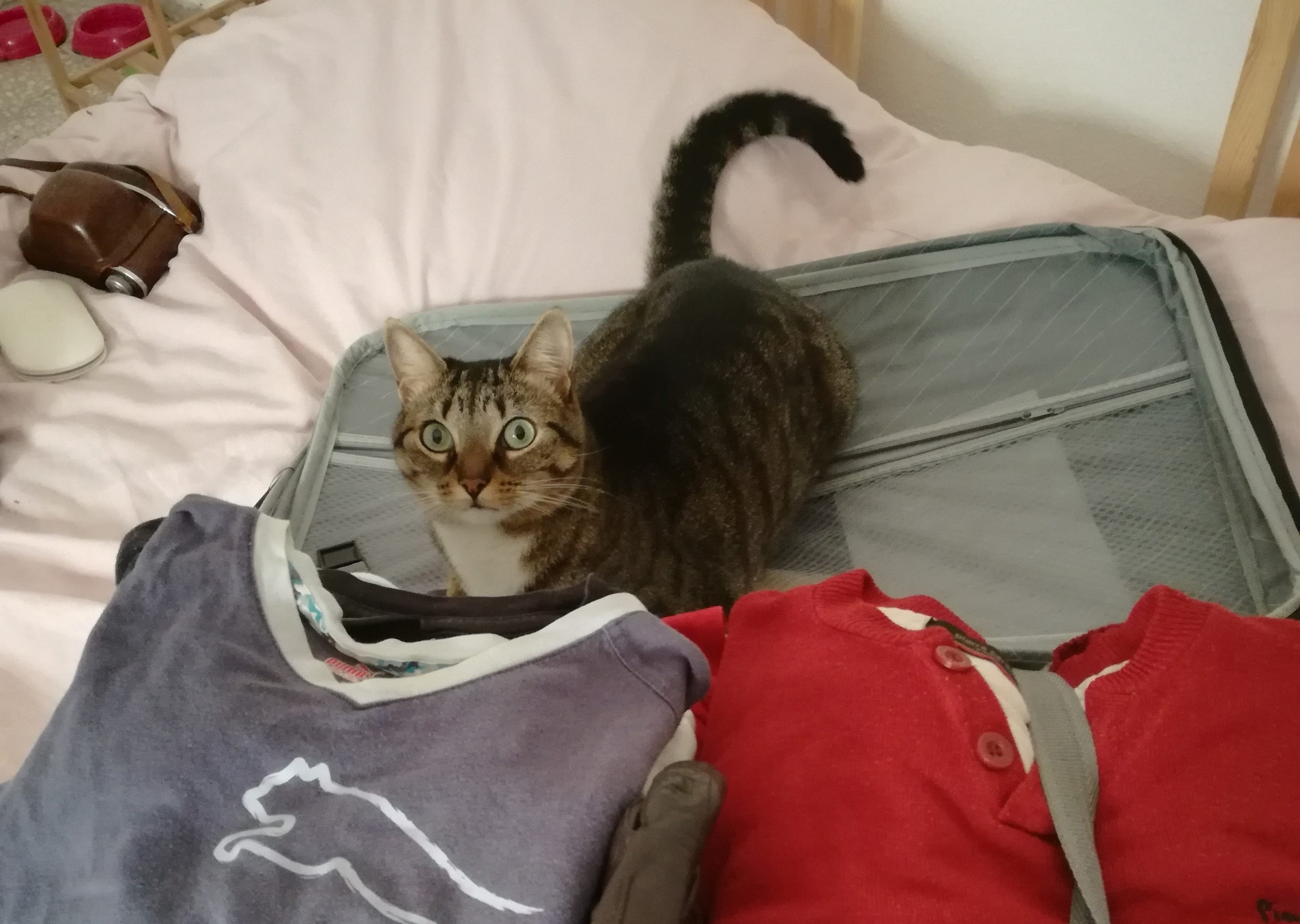 Have you had any fears when starting this trip?
Sofia: Yes, we haven't made it easy on ourselves, especially with our cats. The biggest fear was that we will not find accommodations which will accept animals, but it turns out that wasn't a problem at all.
André: We had strange situations when Airbnb owners would say: "They will stay in the boxes the whole time, right?", but we can always find at least 2-3 alternative places that would accept animals.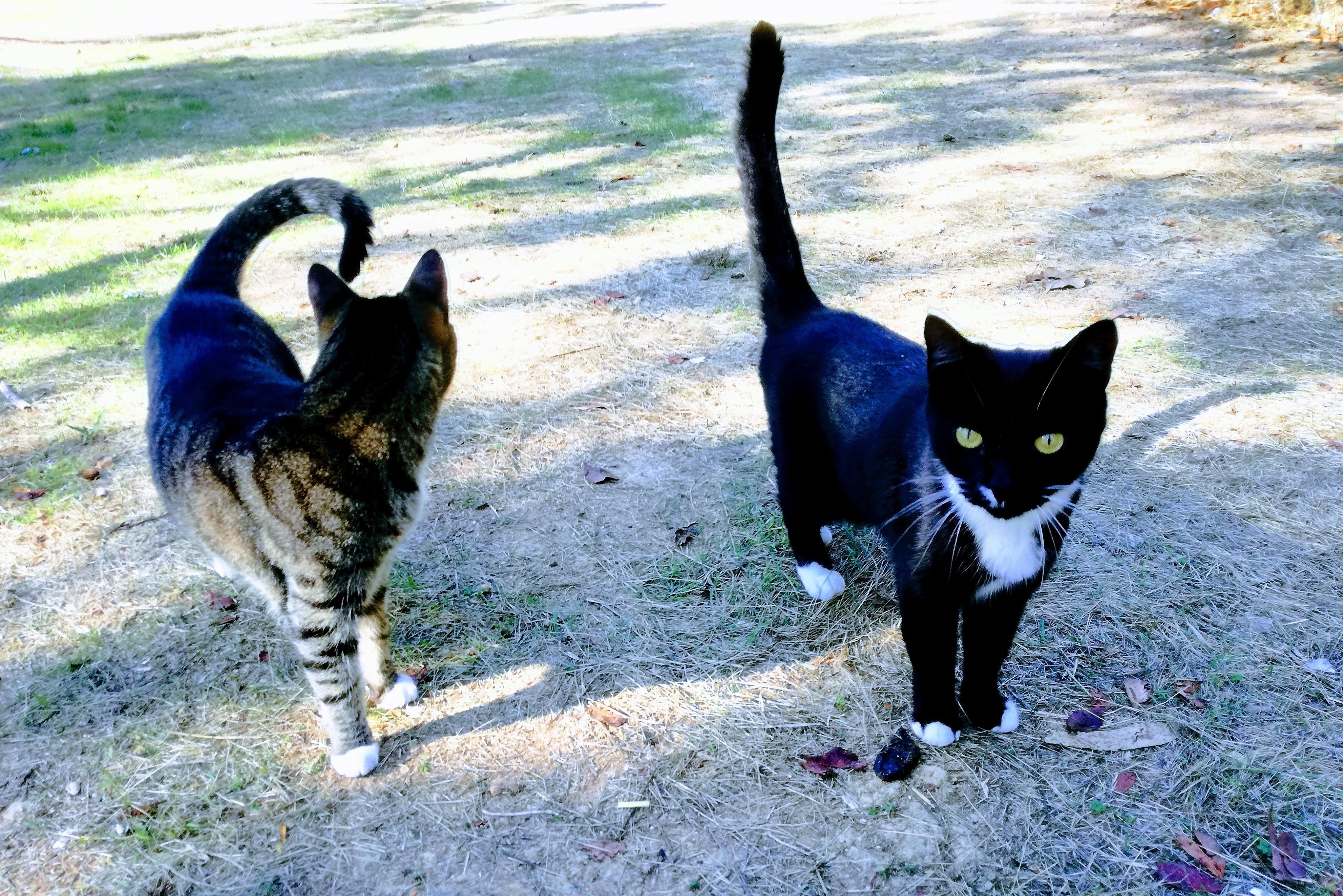 So where are you usually staying?
André: In the beginning, we were camping which cats really loved. They were climbing the trees, running away and disappearing for hours, but they love our food, so they always come back! Now, when it's colder we are just staying either in Airbnb's or in nice hostels.
Sofia: We were been lucky enough to find pet-friendly hostels that would have food bowls for pets and everything!
How are the cats handling traveling?
Sofia: Now, it's getting easier for them to change places, and they are getting more curious. They start exploring places much faster, and they quickly find the place to sleep when we arrive somewhere new.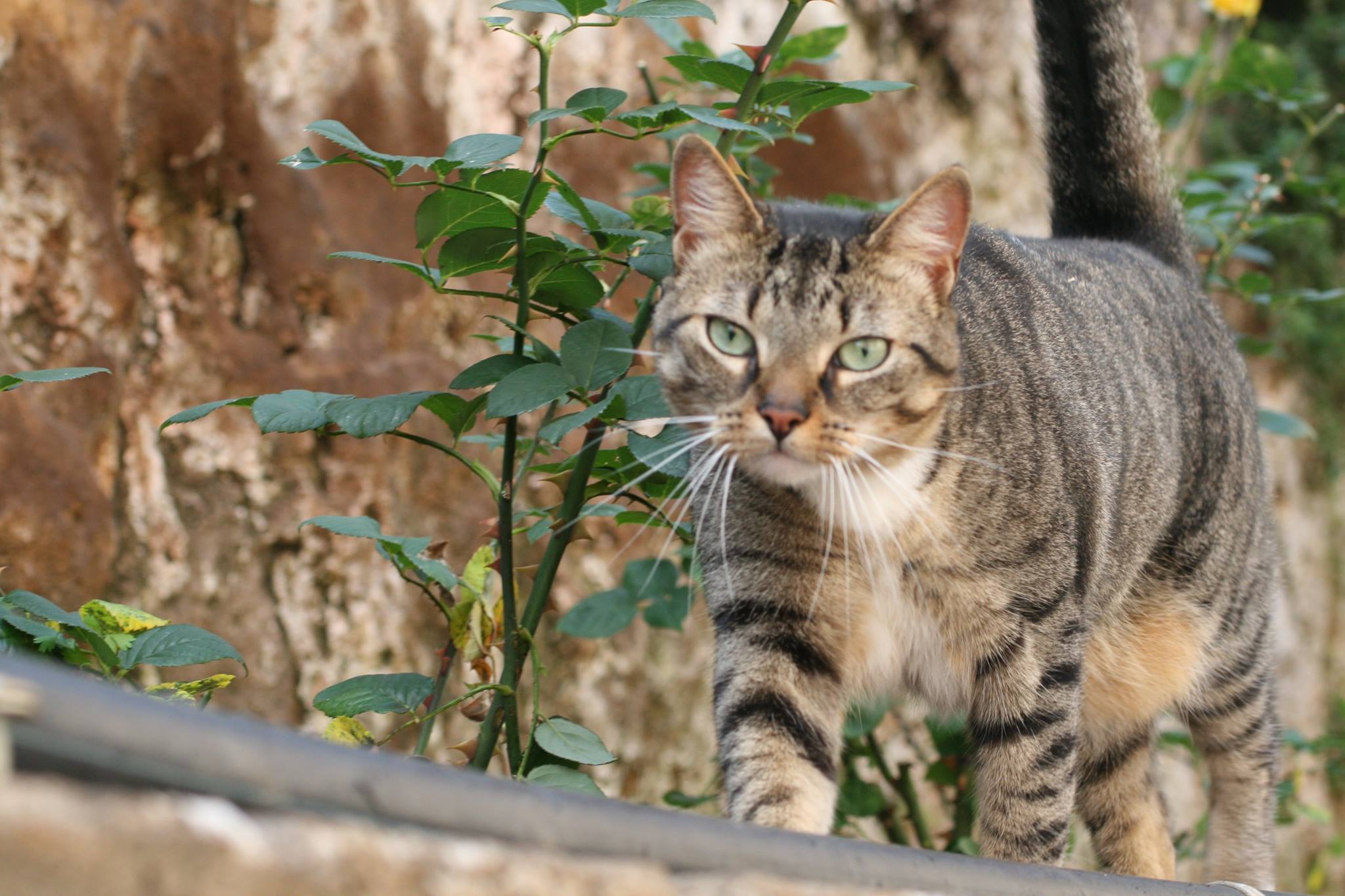 Have you had any problems with the border police when showing the cats?
André: Not at all. We have all the papers for them, but police are not really checking. Sometimes no one even knows that we crossed the border with two cats!
Which country was your biggest surprise by now?
Sofia:I was surprised with Bosnia considering the recent history – how well they seem to live together and how all different cultures get along well. It's impressive!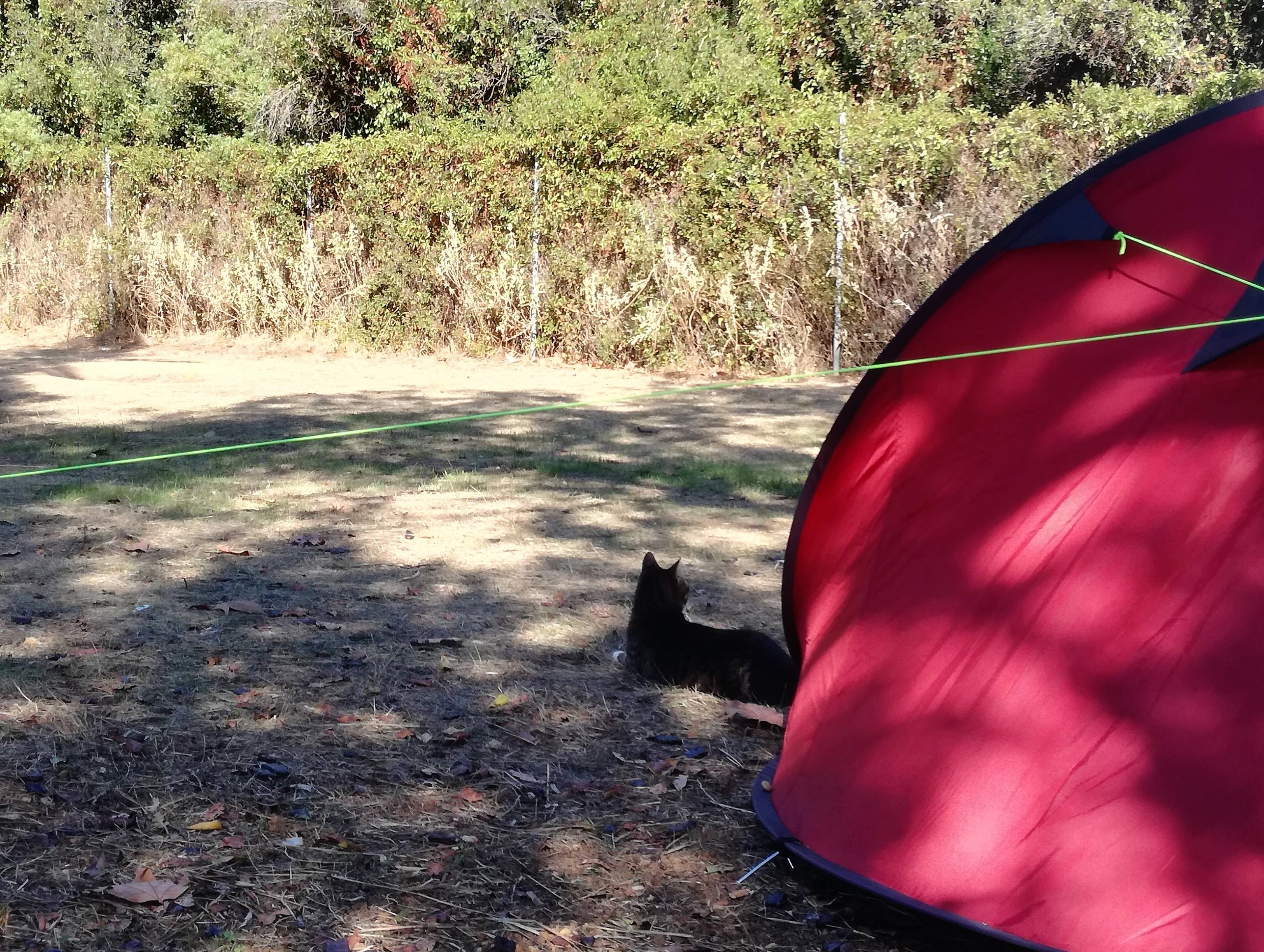 What do you enjoy the most about places you are traveling to?
André: Nature is always nice but it's the most important is what kind of people you find there. That is what makes places special. The best experiences we had were in Spain. Croatia that was really amazing too.
What are some unexpected places you discovered?
André: We discovered Cadiz, Polop near Benidorm and Hum in Croatia which is the smallest city in the world. One of the places that were interesting is Villajoyosa which I have written all about on our website.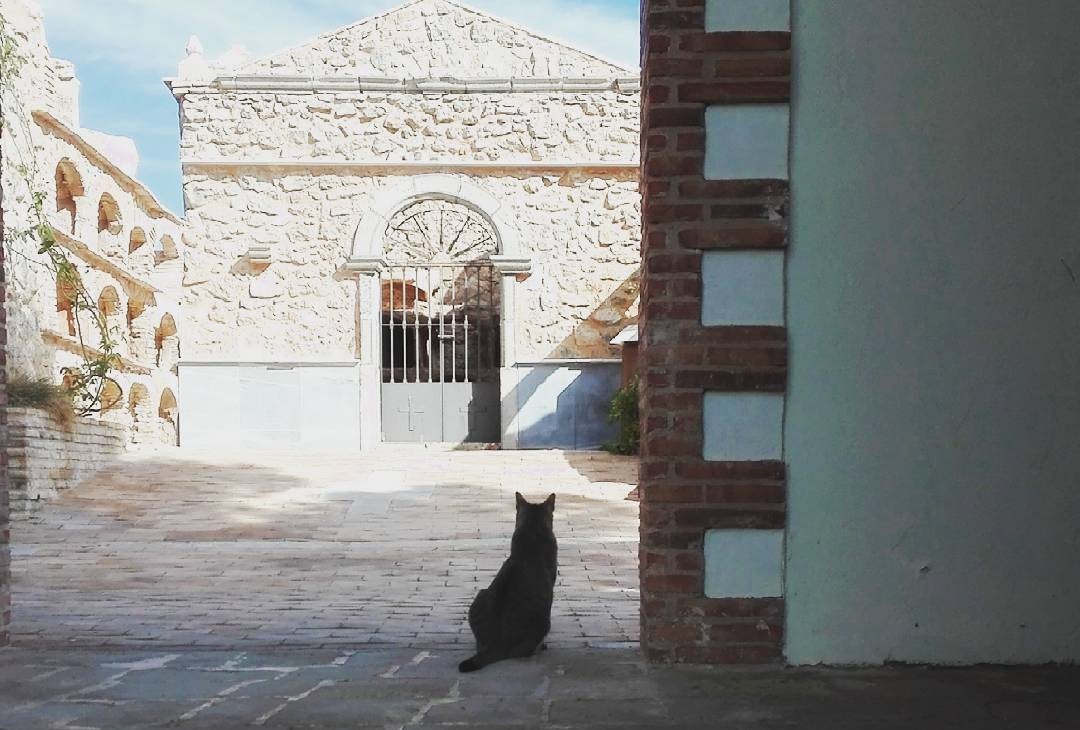 What is one traveling hack that you would share with our readers?
Sofia: I think the first thing is to pack everything you want to pack and then take half of it out because you don't need too many things. There are so many things you can live without! We even needed to send some things home.
André: We also use a mobile router which is important to us because we work remotely. Also the internet helps us find the way easily. We use Google Map as our tool to find a great resource of locations easily. It's perfect for us because it gives a real-time estimate if you want to plan your stops.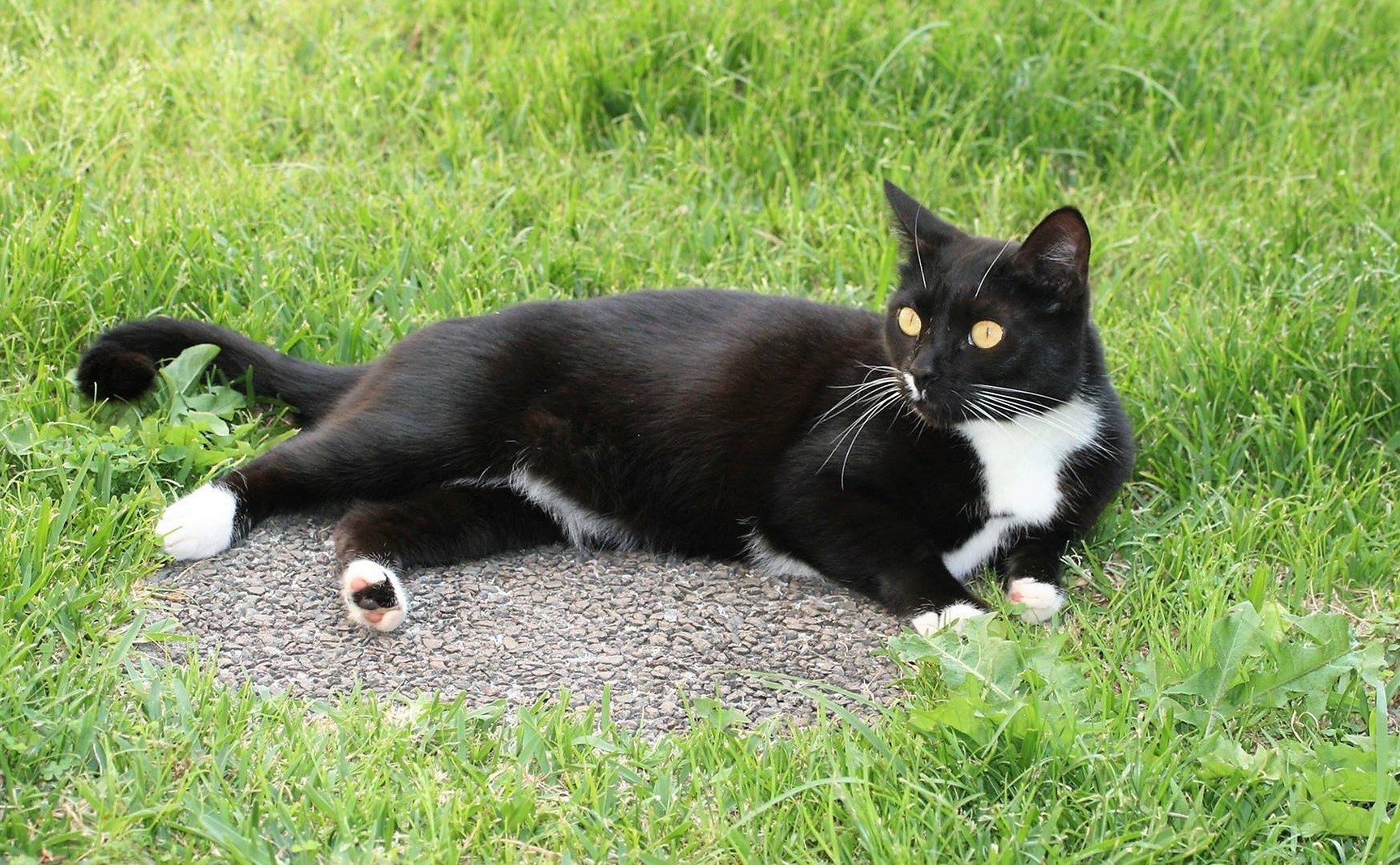 How are you balancing working and traveling?
Sofia: We usually try to work in the mornings and then take an afternoon off to explore the city. Later in the evenings, we will work a bit more, so we can get ahead of the work that needs to be done.
André: Yes, but sometimes it's hard to do everything we want because work always has a priority. However, we don't have the time limit on how long we can stay, so we always make time to enjoy the place.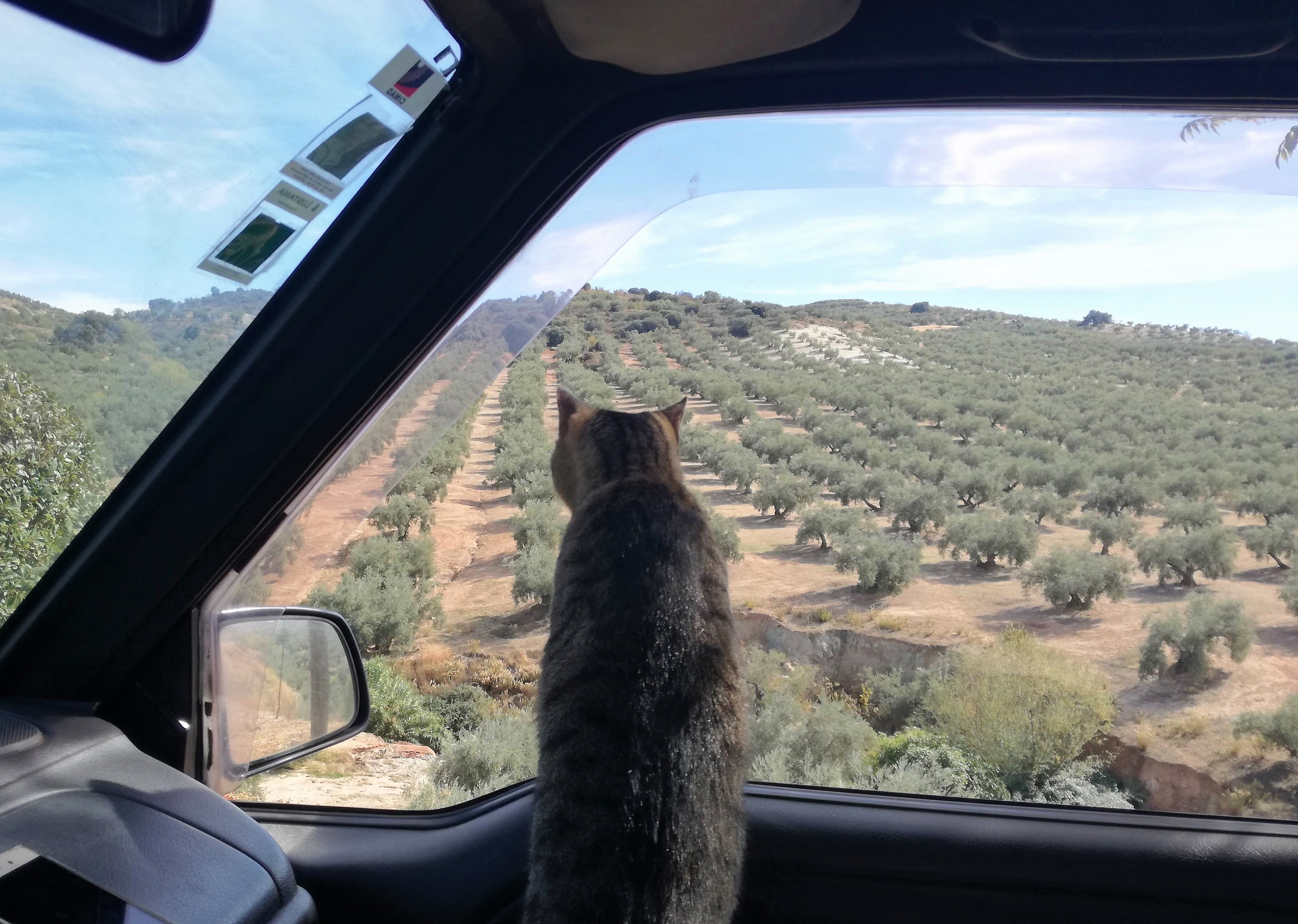 How do you keep up with your routines and hobbies while constantly changing locations?
André: I always try to keep up with my routines regardless of outside influences. For example in Croatia, I joined a local club for Krav Maga which I practice for a while, so I always find a way to organize like that. As I said, you will always find excuses not to do things.
Where are you looking forward to visiting next?
Sofia: We are looking forward to visiting Romania. Thanks to Romania, we got introduced to Eastern Europe. We went to the international meeting as a part of Erasmus plus project. Erasmus plus projects help people to get to know the whole Europe, and we started getting curious about other cultures so that is why we decided to go back. Many people think Erasmus is only for students, but they have different programs and you just need to research it.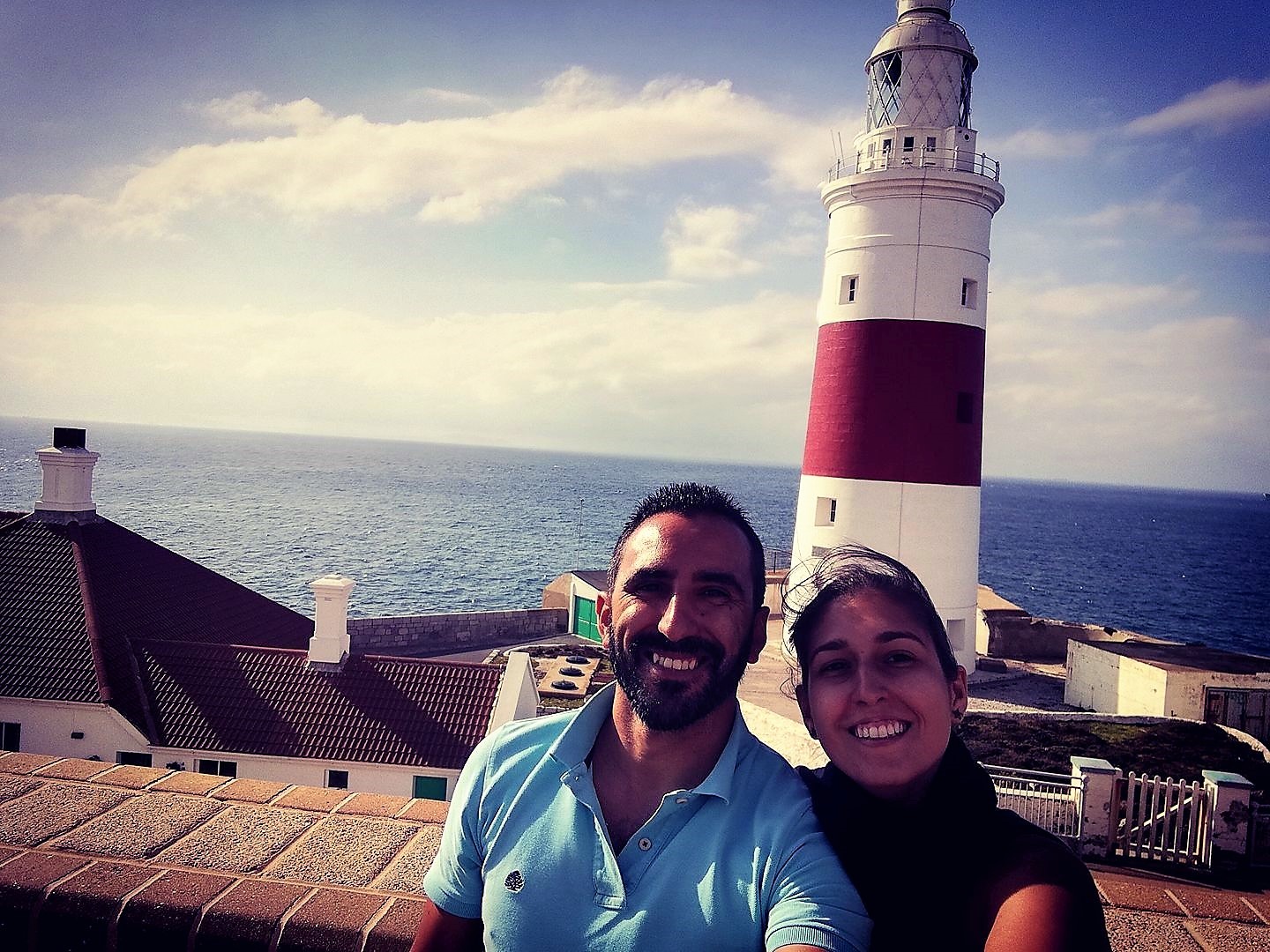 Traveling with cats sounds interesting, isn't it? Sofia and André made a perfect concept on this because Luna and Tufas are surely enjoying their journey in exploring every place they travel.
By the end of their road trip, it seems like Luna and Tufas will have more passport stamps than the average humans! Take a page from their book, and drop all excuses when planning to start a journey like this.
If you want to know more about their adventures, visit them on Facebook, Instagram, and their website here.