6月 22, 2018
The 2018 FIFA World Cup is underway, excitement is building, and you don't want to miss a minute of the action. How can you make sure you see every kick, card and goal even
if you're not next to a tv? The easiest way is to stream the matches live on your phone – and here's how to do it, wherever you are.
Use a VPN
The first thing you need to do is download a VPN. VPN stands for Virtual Private Network, and in tech terms, they enable users to send and receive data on a public network as if they were connected to a private one. But for the purposes of the World Cup, what you really need to know is that a VPN lets you go online from the country of your choice wherever you are physically, allowing you to sneakily bypass local licensing laws.
Here's how to do it:
1. Download VPN app
For Android users, go to the app store and download VPN Melon.
For Apple users, go to the app store and download Tunnel Bear that offers you 500MB for free.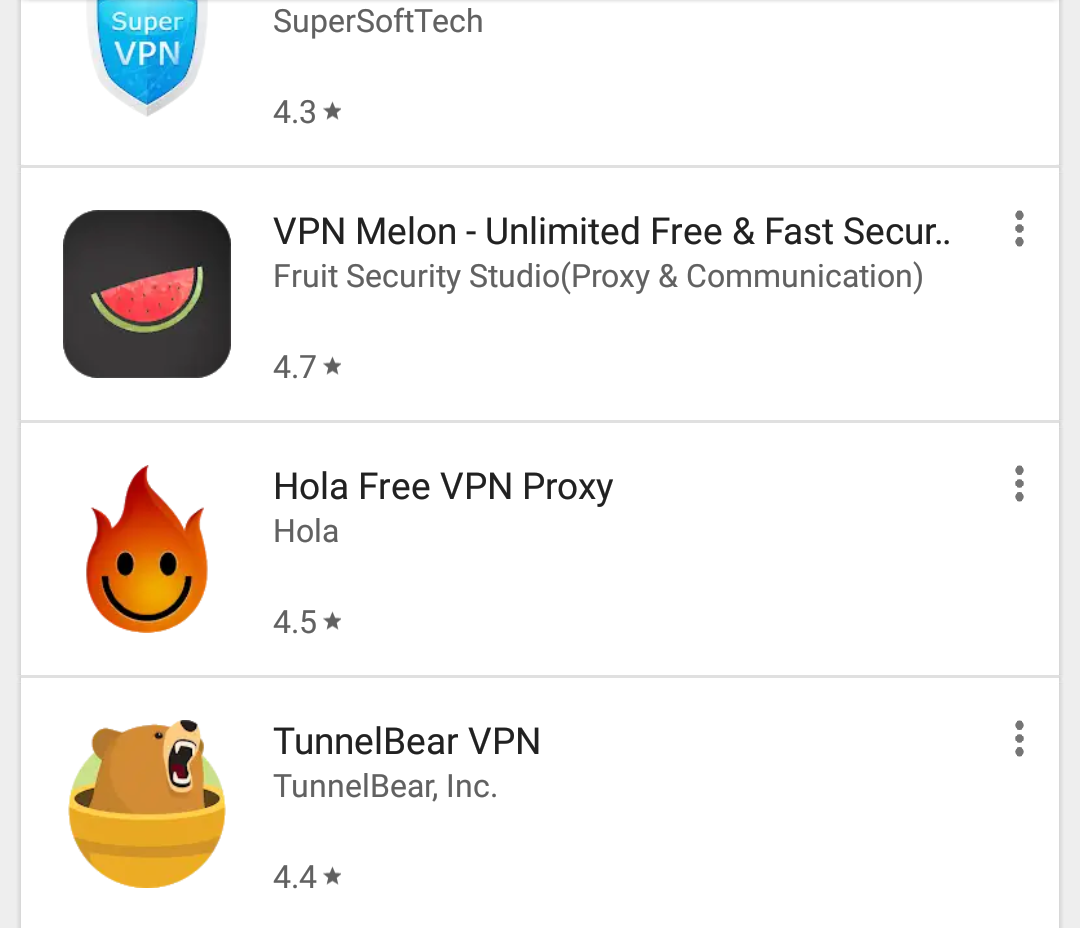 2. Log on from a UK IP
Once the VPN app is downloaded, select a UK IP to go online. You need to do this because World Cup matches on the BBC are only accessible to UK users – by logging on with a UK IP, you are "tricking" your device into thinking you are in the UK.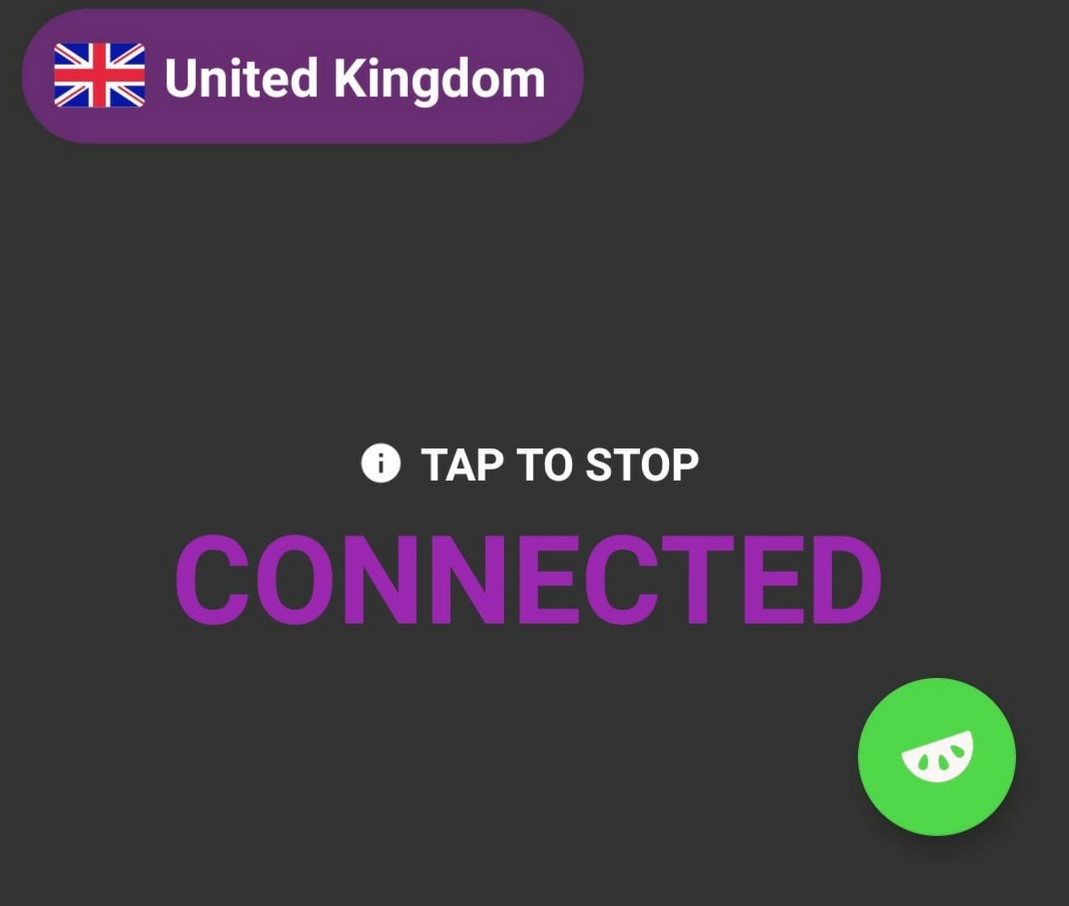 3. Go to BBC iPlayer
World Cup matches are available online from the BBC iPlayer. You can access this either by downloading the app or going to bbc.co.uk/iplayer.
With no VPN, you would receive a message saying that the content is only available to UK users – but since your device now thinks you are in the UK, this is no longer an issue. If you have never used the service before, you will need to create a profile. When you are prompted to input a postcode, you can use W11 1EN.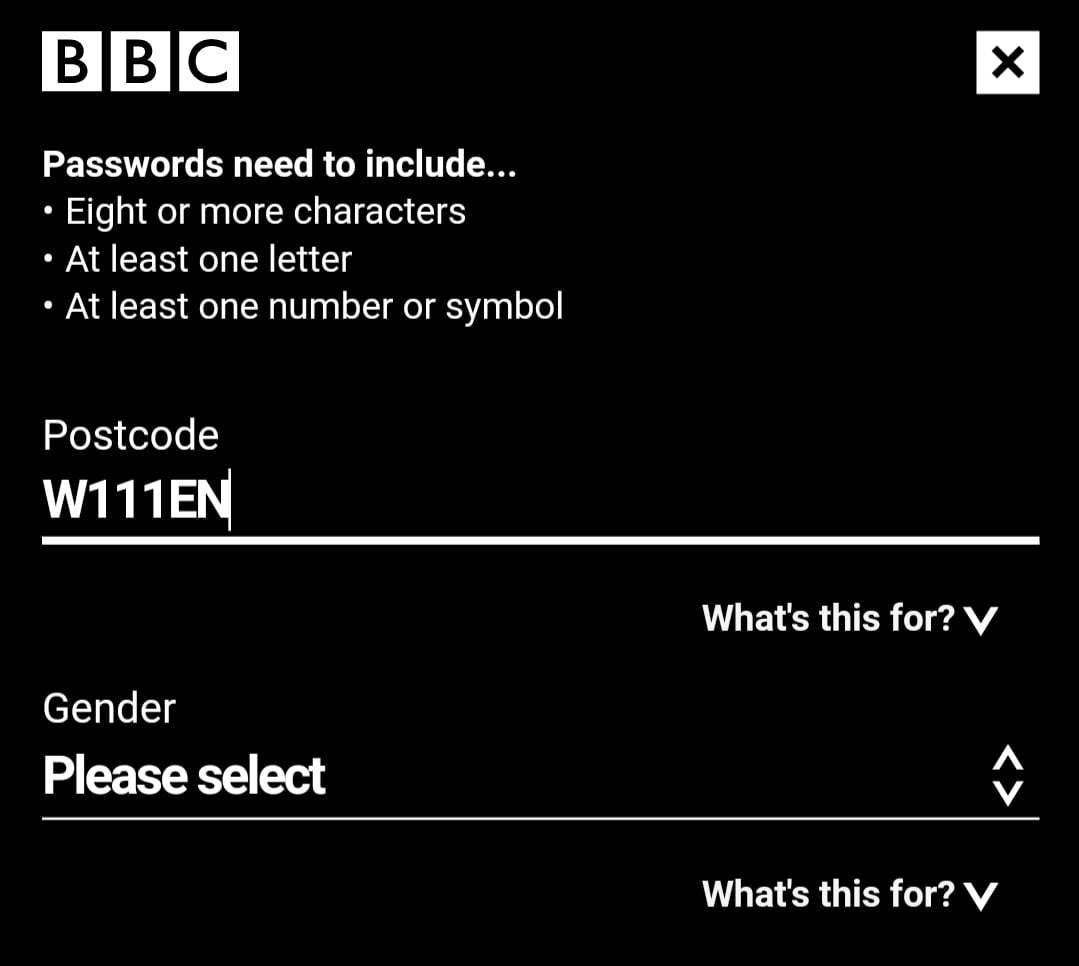 4. Stream World Cup matches for free
Once you are logged in and you have set up a profile, simply go ahead and start streaming live World Cup matches for free. Note that when you stream matches on BBC iPlayer, there is a delay of 90 seconds – so if you are watching within earshot of a bar that is playing the matches, you will hear the cheers a minute and a half before you see the goal on your screen.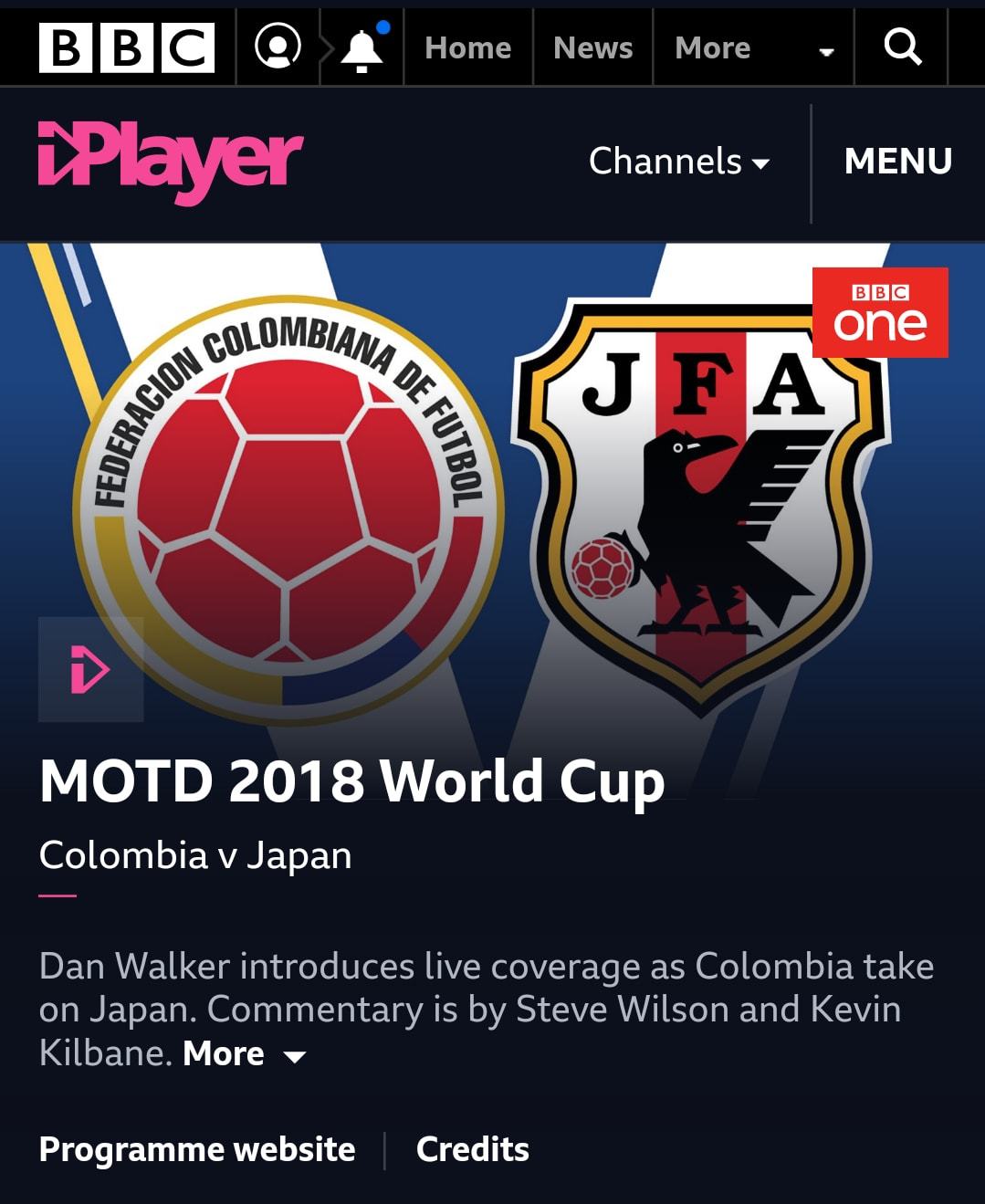 Where and when are the matches being played?
Unless you have been living in a cave for the last six months, you will no doubt be aware that the 2018 FIFA World Cup is taking place in 11 cities in Russia. Even though the decision was made to hold the World Cup only in European Russia, due to the size of this vast country, matches are still being played across several different time zones. Matches held in the European exclave of Kaliningrad are at UTC+2, Moscow time is UTC+3 and matches played in Ekaterinburg, the easternmost city to host World Cup matches, are at UTC+5. On the BBC iPlayer, all matches are listed as UK time.
When is it all happening?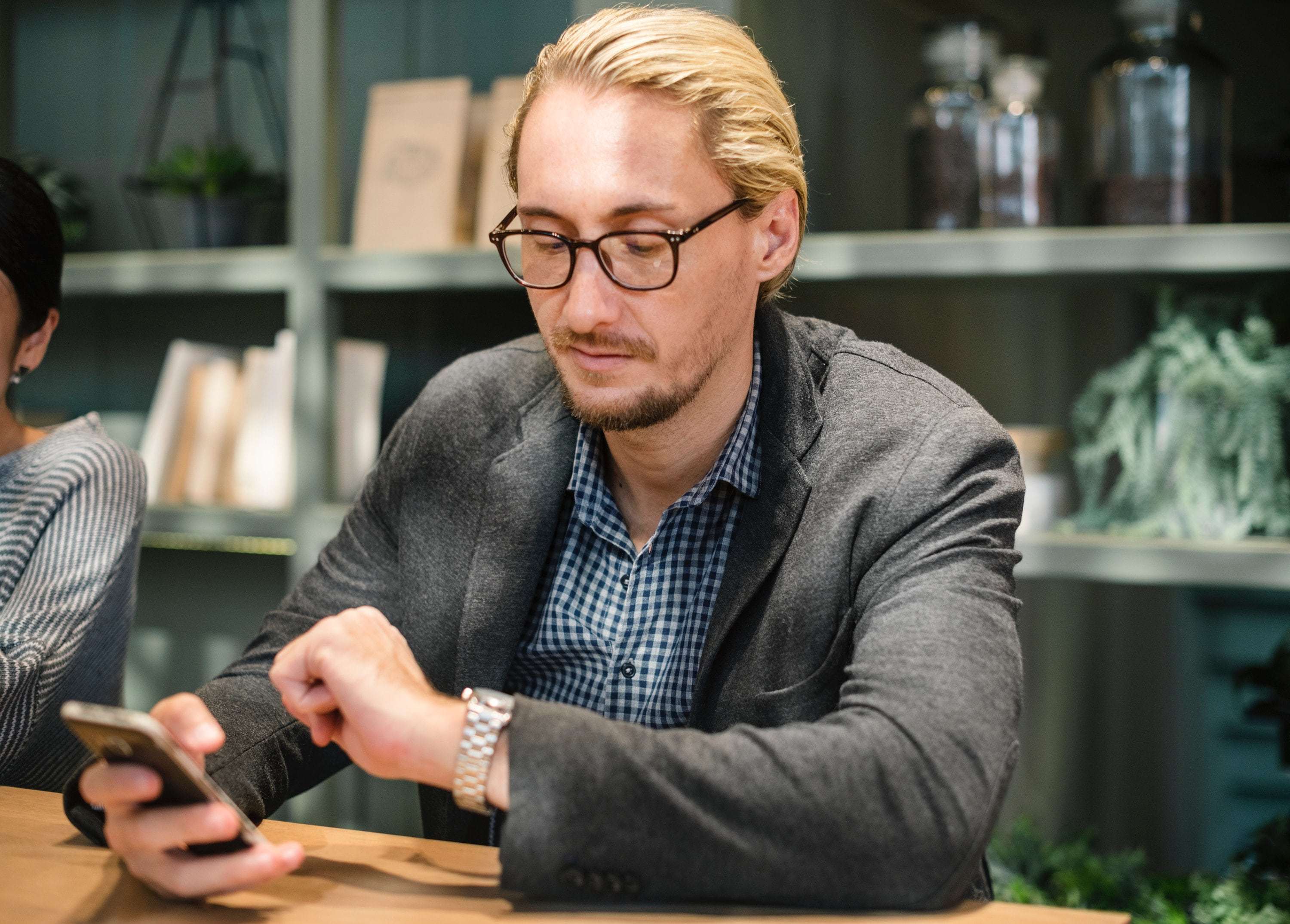 The tournament began at the Luzhniki Stadium in Moscow on 14th June when Russia played Saudi Arabia. The hosts couldn't have started better, crushing their Middle Eastern opponents 5-0. The action will continue to unfold over the next month before concluding, once again at Moscow's Luzhniki Stadium, on July 15th.
Who will win it?
Perhaps favorites Brazil will be there or maybe it will be the holders, Germany. All that's certain is that it won't be four-time winners Italy or 2010 finalists Holland – neither of these footballing giants managed to qualify for the finals this time round.
Read about host cities of FIFA World Cup 2018 in Russia here.