January 1, 2019
The live broadcast "backpack"

For professional journalists and reporters "in the field" and others who rely on the ability to broadcast live from diverse locations, in recent years, the live broadcast "backpack", such as TVU,  has become an essential piece of kit. These backpacks provide the reliable filming and broadcasting options you depend on for your work, but without a fast, stable internet connection, your broadcasting capabilities will be limited.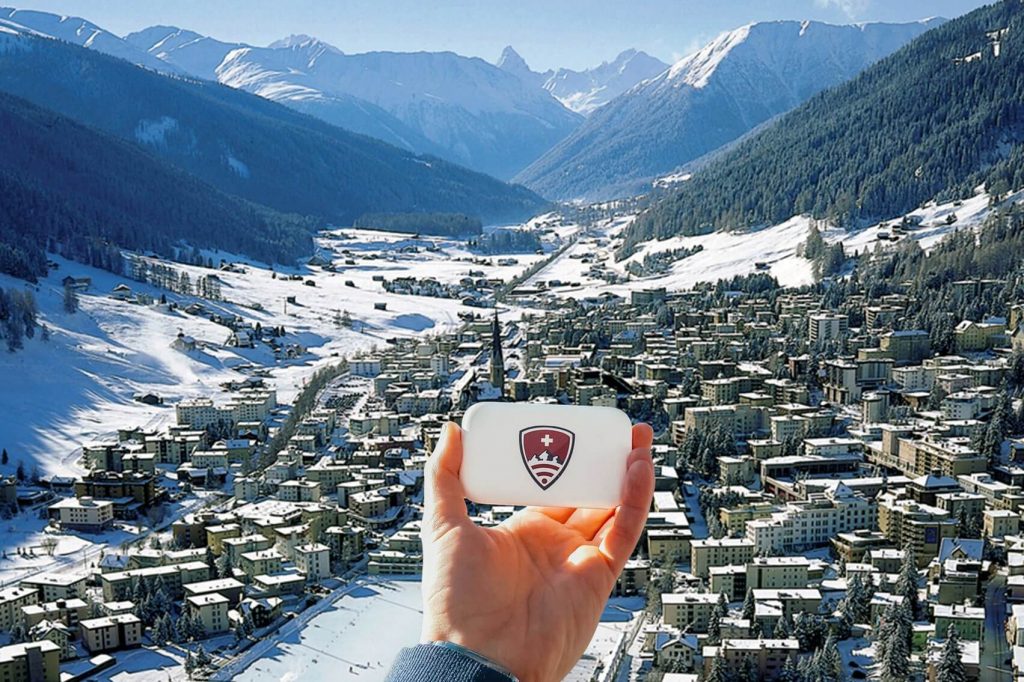 Limited Public Wifi

While many live broadcasters choose to rely on WiFi connections provided by hotels and conference rooms for their broadcasts, experience shows that this can be a risky option. Even today, you never know in advance how good the internet provided is likely to be. When you need high-speed internet for your work, often, hotel WiFi is simply not up to standard.
There is nothing more frustrating – or more unprofessional – than a broadcast over poor WiFi that that doesn't have the capacity to handle the data. You never know if you will lose the connection mid-broadcast, and large numbers of other users on a public network will also slow down your connection. And this is all without going into the obvious problems of security associated with using unsecured public WiFi.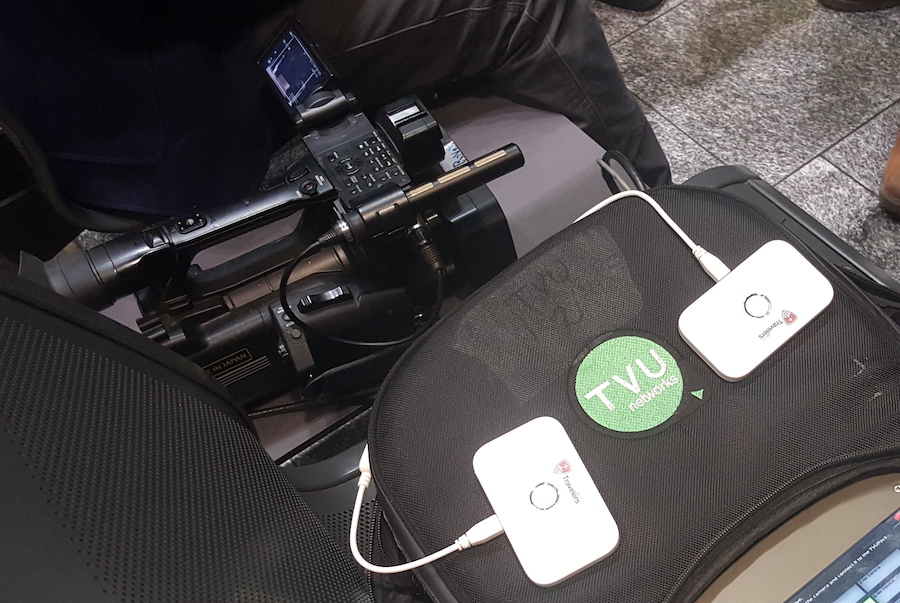 An Independent and Efficient Wifi Solution

A much better option for the professional broadcaster is to carry your own personal WiFi hotspot with you in the form of a pocket WiFi device, enabling you to connect your backpack to the internet with complete confidence.
Pocket WiFi devices are a convenient size, measuring about the same as a modern smartphone – literally allowing you to carry it in your pocket, as the name suggests. The device generates a reliable, stable and secure high-speed WiFi hotspot that is easily powerful enough for all your live broadcasting needs. You can even connect multiple devices, allowing you to use the WiFi for your smartphone, tablet or anything else you carry.
Since pocket WiFi is truly mobile, you will also be free to broadcast from any location rather than being restricted to places that provide an internet connection. This gives you a whole extra level of flexibility, allowing you to broadcast from anywhere as events happen. All you need to do is pick up a device at the start of your assignment and drop it off at the end to ensure your internet connection is one thing you won't have to worry about in the field.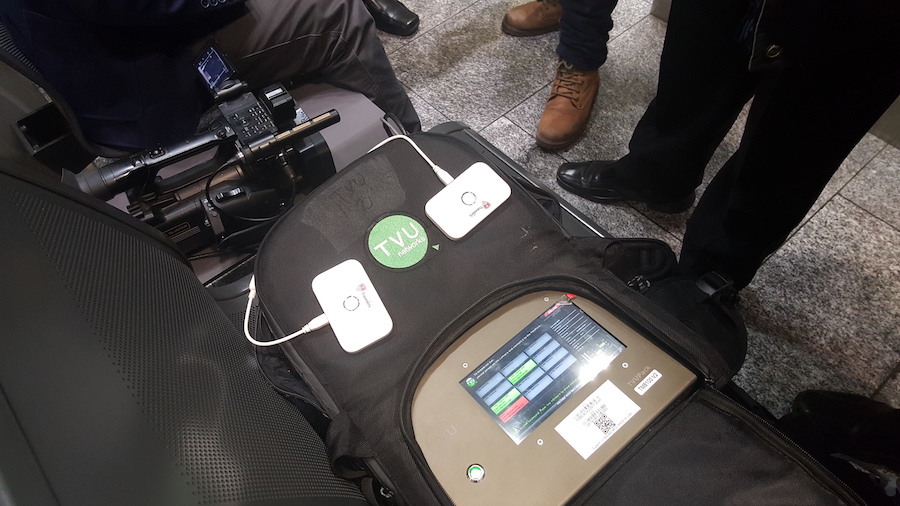 Heading to Wef Davos 2019?

For journalists and reporters heading to Davos 2019 in January, carrying a pocket WiFi device will be an especially simple and convenient solution for internet access and live broadcasting. You can pick up a Travelers Wifi device at a large number of locations throughout Switzerland, including major railway stations also in Davos. By choosing pocket WiFi, you will be free to follow events at the annual meeting of the World Economic Forum and will be ready to broadcast news of the major developments as they unfold.
For more information on how to stay connected while on the move, click here to see the details of our powerful pocket WiFi device that offers you unlimited access to safe, high-speed internet.
For technical inquiries and individual requirements, pleas send us an email to broadcasting@travelerswifi.com or call us under +41625588442.